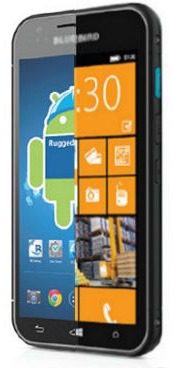 Neowin reports Microsoft's internal project to get Android apps running on Windows Phone is in advanced stage, and could provide access to vast swathes of the apps in the Google Play store.
According to multiple sources "the apps that can run on Windows 10 are broad in scope and not limited to a specific set of apps" though how to practically access these apps without running afoul of legal objections from Google remains a challenge.
That is just one of the concerns that has stopped the project from being green lit for inclusion in the final Windows 10 Mobile release, with other concerns being the impact it would have on current Windows Phone developers, who will likely quickly be swamped by official Android apps.
The project however remains under active development, though Microsoft would prefer the alternative, that being to attract developers via Universal Apps and the likely hundreds of millions of Windows 10 users.
A 3rd alternative exists, not mentioned by Neowin, but which has some evidence in the recent Windows 10 developer tools.
As can be seen above, one of the mentioned developer options in Visual Studio 2015 is cross platform apps developed using C#, which Microsoft calls "Multi-device hybrid apps using C#" (via Walkingcat).
This opens up the possibility of developers coding for Android with familiar developer tools, which also offer one button porting to Windows 10 Mobile. While emulating Android on Windows Phone will likely give access to a very large number of apps, apps developed using this other approach will likely have higher quality.
We expect to hear a lot more at Build 2015 on April 29th.
Which approach do our readers prefer? Let us know below.