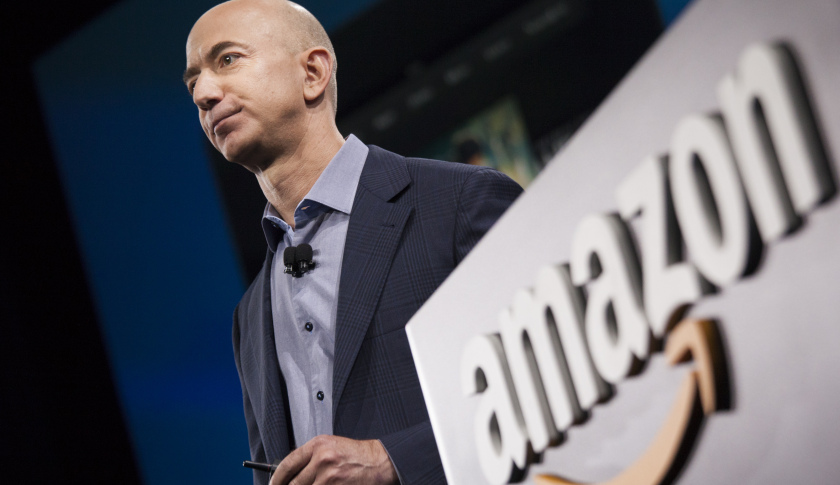 Likely in a way that is connected, in the same month as Jeff Bezos overtook Bill Gates as the richest person in the world Amazon also surpassed the brand value of Microsoft, according to Kantar's Brandz survey.
Amazon moved from 4th place to 3rd by growing their brand value by 19%, while Microsoft only managed to grow their brand by 9%, putting it in company such as Visa and Marlboro. Amazon has of course been firing on all cylinders, releasing a range of delivery new services, new Alexa hardware and even purchasing a supermarket chain.
Google topped the list, and despite being the leader for the 3rd year in the row, still managed to grow a healthy 17%, with Google's value being driven by strong purpose and customer experience.
Over the last few years, Microsoft has, of course, become more enterprise and productivity focussed, while Google has started selling an own-branded smartphone and are promoting their own hardware with the Google Home range. This year Google has also overtaken Microsoft in both revenue and profit.
Investors have however been very happy with the more staid and enterprise/cloud focussed Microsoft and rewarded it with their highest ever market cap of more than $640 billion. With share price being a form of currency, which can be used to acquire other companies or reward employees, it may be that Microsoft does not care much anymore about their consumer brand.
Kantar's full report can be read here.