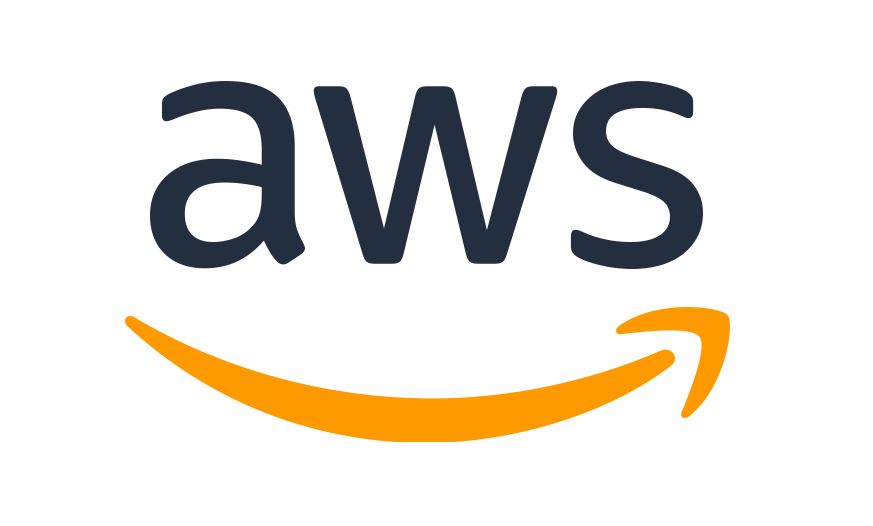 Most of the cloud computing workloads across different cloud vendors including Microsoft and Amazon run on Intel-based chips. Recently, Amazon and Microsoft added support for AMD Epyc server processors. At re:Invent 2018 keynote today, Amazon Web Services vice president of infrastructure Peter DeSantis announced that AWS is introducing a new custom-designed ARM server processor named Graviton.
AWS will be offering new EC2 A1 compute instances based on this Graviton processor and for certain workloads, like web servers, the costs could be as much as 45 percent lower than traditional Intel-based compute instances. This will be a game changer in IAAS industry. Amazon mentioned that EC2 A1 instances can run applications written for Amazon Linux, Red Hat Enterprise Linux, and Ubuntu. It will be available in US East (Northern Virginia), US East (Ohio), US West (Oregon), and Europe (Ireland) regions at start.
Even though Microsoft has no plans to develop its custom-designed ARM server processor, it is working with industry leaders like Qualcomm on ARM-based server chips. Qualcomm have been working with Microsoft for several years on ARM-based server enablement and has onsite engineering at Microsoft to optimize a version of Windows Server, for Microsoft's internal use in its data centers, on Qualcomm Centriq 2400-based systems. Learn more about it here.
Source: CNBC