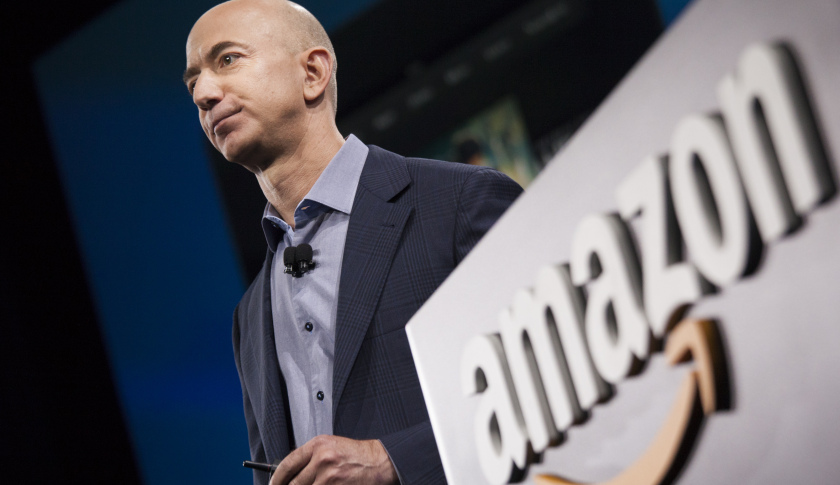 Alexa, a virtual personal assistant built by Amazon could be making its way to your Windows PC sometime soon. According to a new report from CNET, an unnamed Lenovo executive stated that Amazon and Lenovo are in talks to bring Alexa to the PC. At the moment, however, there isn't a lot of information available on how Amazon plans to bring Alexa to the PC and things seem to be in their very early stages.
It would be quite interesting to see if Lenovo decides to ship its Windows 10 PCs with Alexa, especially considering the fact that Windows 10 already includes Cortana.
For those unfamiliar, Alexa allows you to order things from Amazon, search for things like nearby restaurants, set a timer, play music, search on the web, and much more.
Would you use Alexa on your PC? Let us know in the comment section below.