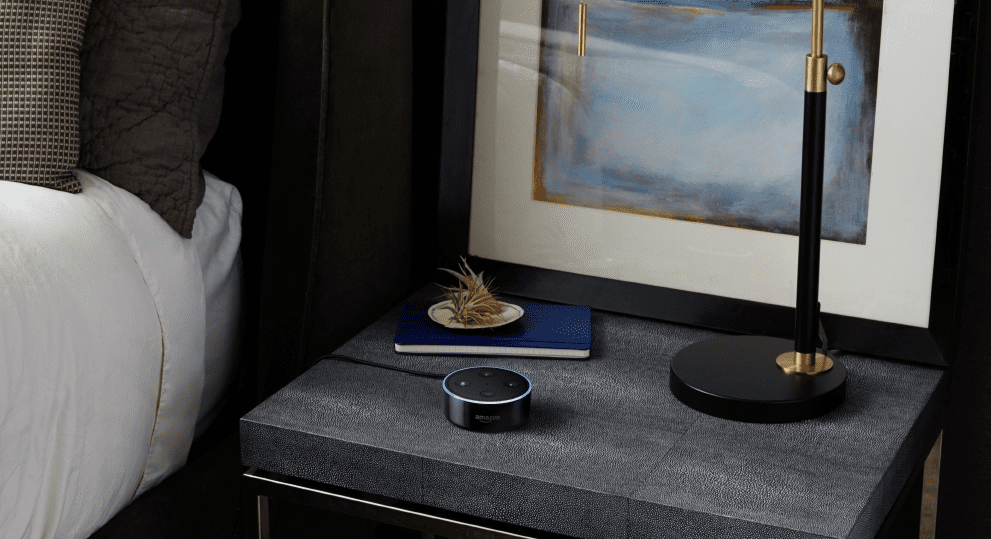 Amazon is rolling out a new update for Alexa users in the US which brings the new Whisper Mode to the smart speaker. The new feature will allow users to whisper into Alexa and get responses back as whispers from the speaker.
The new feature would be beneficial for users especially when they want to use Alexa at night but don't want to wake others up. With the new feature, Amazon plans to make Alexa more human-like by letting it understand the tone of the voice and reply accordingly.
https://clyp.it/u1ab1gut
The feature is currently rolling out in the US and in the English language but Amazon plans to bring it to other regions as well. The feature uses the same machine learning network that's used for Alexa Guard which can recognize "smoke alarms, and glass breaking to turn Alexa into a home security system.
Via: The Verge