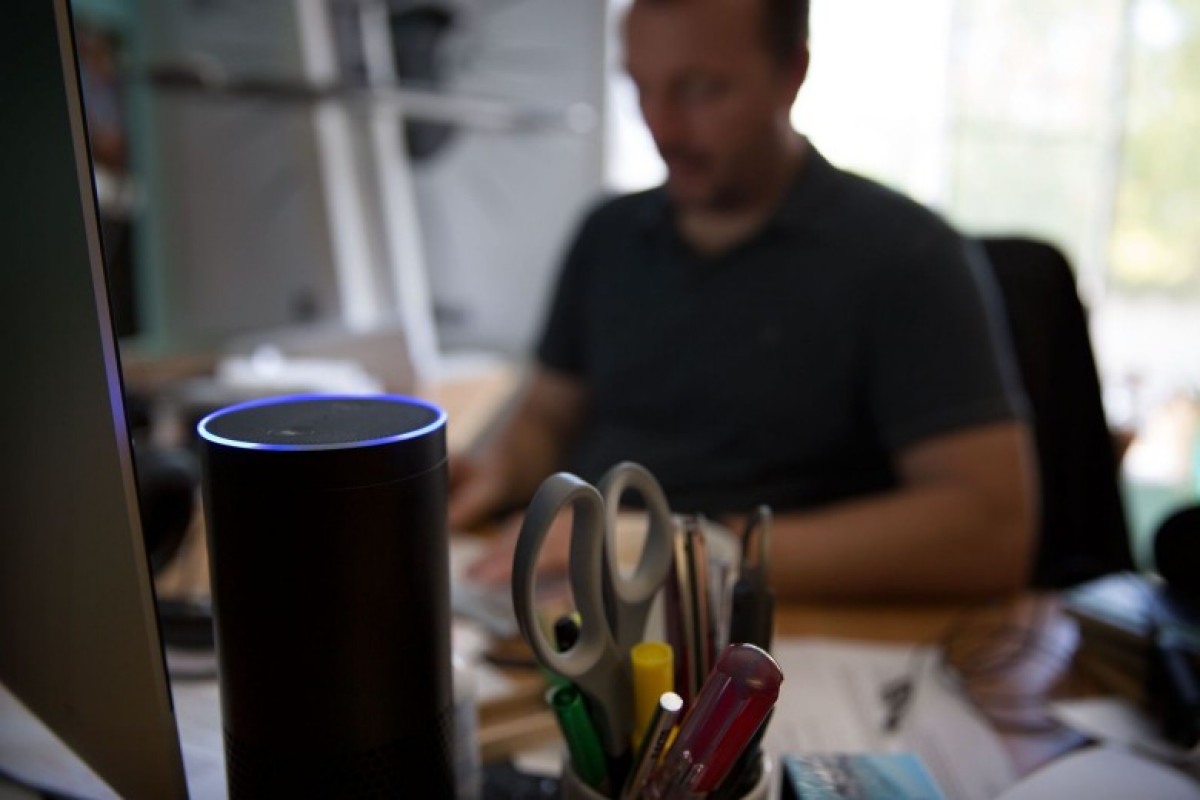 Amazon has taken a lot of heat in the past because of conspiracy theories suggesting that the device might be sharing conversations with CIA and NSA. The rumors did eventually clear out since no evidence was found against Amazon.
However, it looks like the company is under the radar again as a family in Portland reported that their private conversation was sent to a random person on the contact list. The family reported that they were alerted by a colleague in Seattle who received an audio file. The file was then confirmed by the family members upon which they went and unplugged all the Alexa enabled devices.
The family also contacted Amazon to report the incident. The company said they take user's privacy very seriously. Amazon pointed out the incident as a very rare and unfortunate occurrence and explained how it might have happened.
Echo woke up due to a word in background conversation sounding like "Alexa." Then, the subsequent conversation was heard as a "send message" request. At which point, Alexa said out loud "To whom?" At which point, the background conversation was interpreted as a name in the customers contact list. Alexa then asked out loud, "[contact name], right?" Alexa then interpreted background conversation as "right". As unlikely as this string of events is, we are evaluating options to make this case even less likely.
In the above statement, Amazon blamed Alexa for misinterpreting the background conversation as commands given to the smart speaker. This incident proves that Smart speakers are not that smart after all and has also raised red flags on the fast adoption of smart speakers worldwide. The companies claim that the data is never shared with anyone and all the private conversations are used just to give a better experience to the user.
Via: CNBC