At Amazon's Echo event they have an Echo for every room, which now also includes your vehicle.
Amazon already offers a car experience for car companies to build into their high-end vehicles, but is now also offering a dedicated device which you can retrofit to your existing vehicle.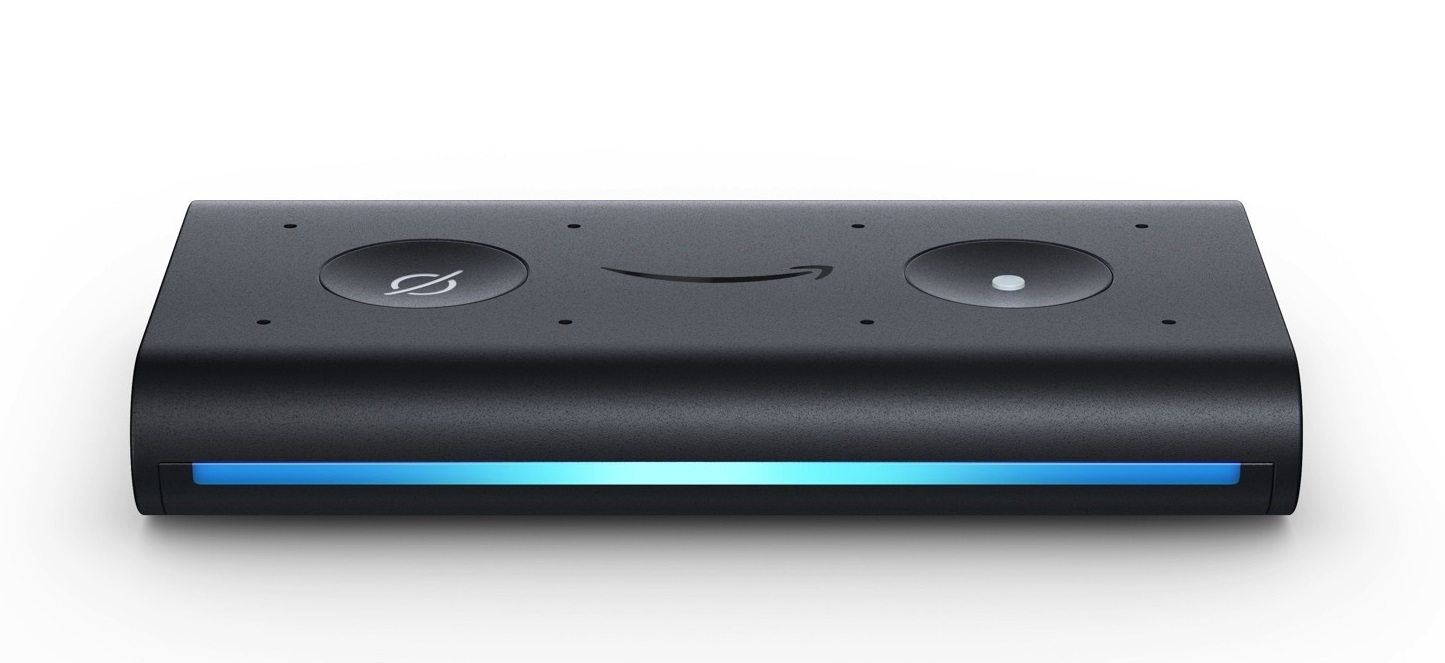 The Echo Auto has an eight-microphone array that is designed specifically to handle noise in the car, being able to deal with issues such as construction noise, loud music or air conditioning on high.
Echo Auto takes advantage the data connectivity in your phone, connecting over Bluetooth, allowing you to say: "Alexa, where's the nearest Starbucks," "Alexa read me a book," or ask for directions to the airport.
Alexa Auto will be available by invite and will start shipping to the lucky few later this year.
The Amazon Echo Auto will cost $49 when it releases later this year, but you can request an invite to test it for $24.99.
Via Engadget.com