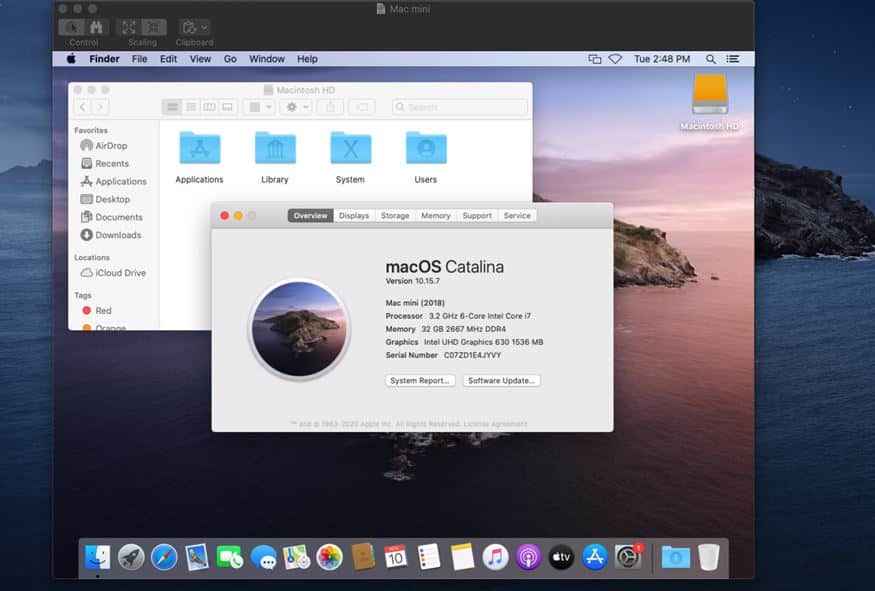 Amazon today surprised everyone by announcing new Mac instance on EC2. With this new Mac instance, developers can run macOS on Amazon Elastic Compute Cloud (EC2). This new Mac instance is powered by Apple Mac mini hardware and the AWS Nitro System.
Developers can make use of this new instance to build, test, package, and sign Xcode applications for the Apple platform including macOS, iOS, iPadOS, tvOS, watchOS, and Safari. The instances are powered by 8th generation, 6-core Intel Core i7 (Coffee Lake) processor running at 3.2 GHz, with Turbo Boost up to 4.6 GHz and 32GB of memory. And they run macOS 10.14 (Mojave) and 10.15 (Catalina) and can be accessed via command line (SSH) or remote desktop (VNC).
Amazon also mentioned that EC2 Mac instances with the Apple M1 chip are already in the works, and planned for 2021.
Availability:
You can start using Mac instances in the US East (N. Virginia), US East (Ohio), US West (Oregon), Europe (Ireland), and Asia Pacific (Singapore) Regions today.
Source: Amazon