Is Copilot the best AI companion out there? Help us find out by answering a couple of quick questions!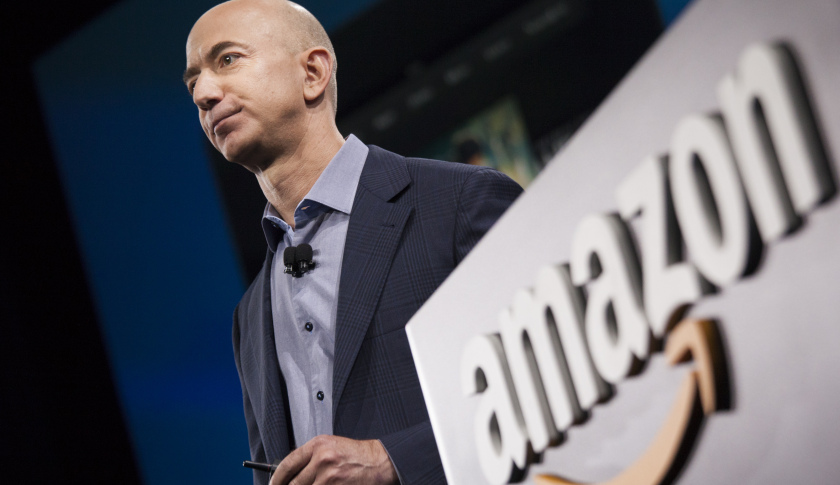 Amazon announced a bunch of cool audio and home automation gadgets today and the company announced a device to help set up these new IoT devices easily. Called Wi-Fi Simple Setup, it will use Wi-Fi Lockers and share it with a compatible smart home device when in range.
Amazon is launching the Wi-Fi Simple Setup in partnership with TP-Link and Eero. The idea is simple, help users setup their new devices faster by skipping the Wi-Fi setup part. Amazon says the device will take just 30 seconds to search and connect to the Wi-Fi automatically.
You plug in the Wi-Fi Simple Setup enabled device, and it immediately looks for the Wi-Fi Simple Setup Network. Once it receives the encrypted credentials, it securely connects to the network. And, all of that happens in less than thirty seconds.

– Amazon
Along with the Wi-Fi, Amazon also announced a smart home kit called Alexa Connect Kit. The Kit has its own OS that the companies can put in order to make them smart.