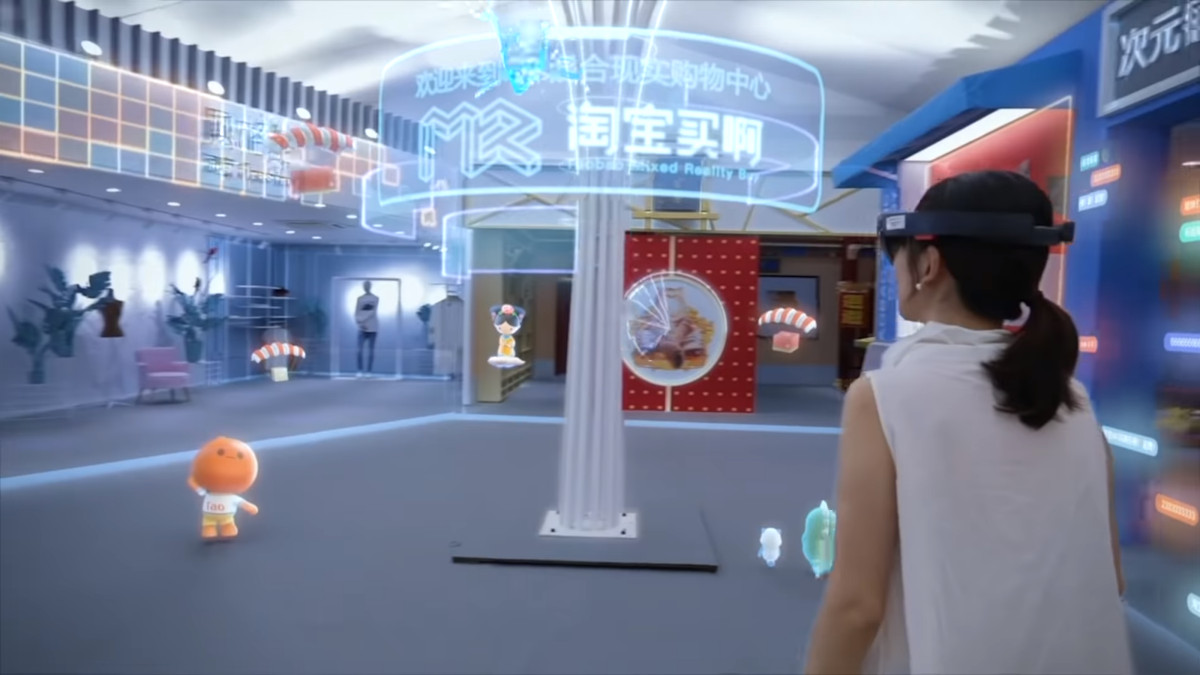 Alibaba has hosted the Microsoft HoloLens in the largest Mixed Reality event in the world at the Taobao Maker's Festival held in September 2018 at Hangzhou, China.
At the event 35 HoloLens headsets were available, the largest collection so far, and the exhibition covered 300 square metres, again the largest Mixed Reality playground yet, with over 1500 people being able to enjoy the experience over 4 days.
At the event attendees were able to try out the headsets, try on virtual clothes, race virtual cars in a real environment, see paintings come to life and much more.
See the headsets in action in video below.