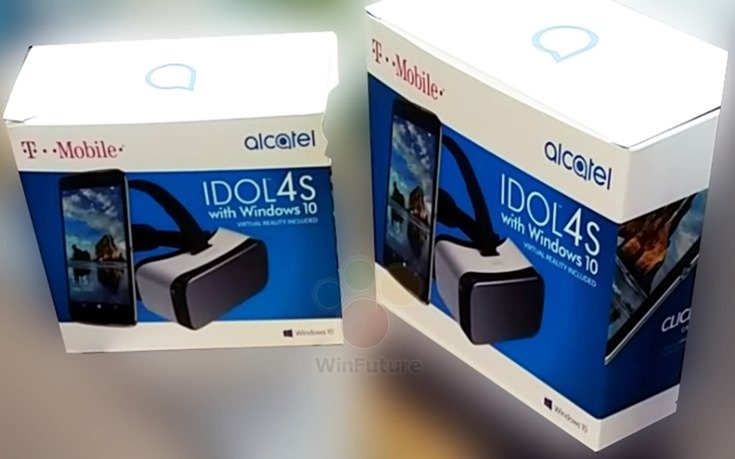 By the end of the week the Alcatel Idol 4S with Windows 10 should be hitting the market on T-Mobile. One of the main features of the device is the VR headset which is included with the device, which will be supported by bundled content.
Of course the bigger question is whether there will be enough content for the Windows 10 Mobile device to make it a worthwhile feature.
Now the VR Store for the handset has shown up in the store, and  while it does not reveal much it does provide some clues as to this feature.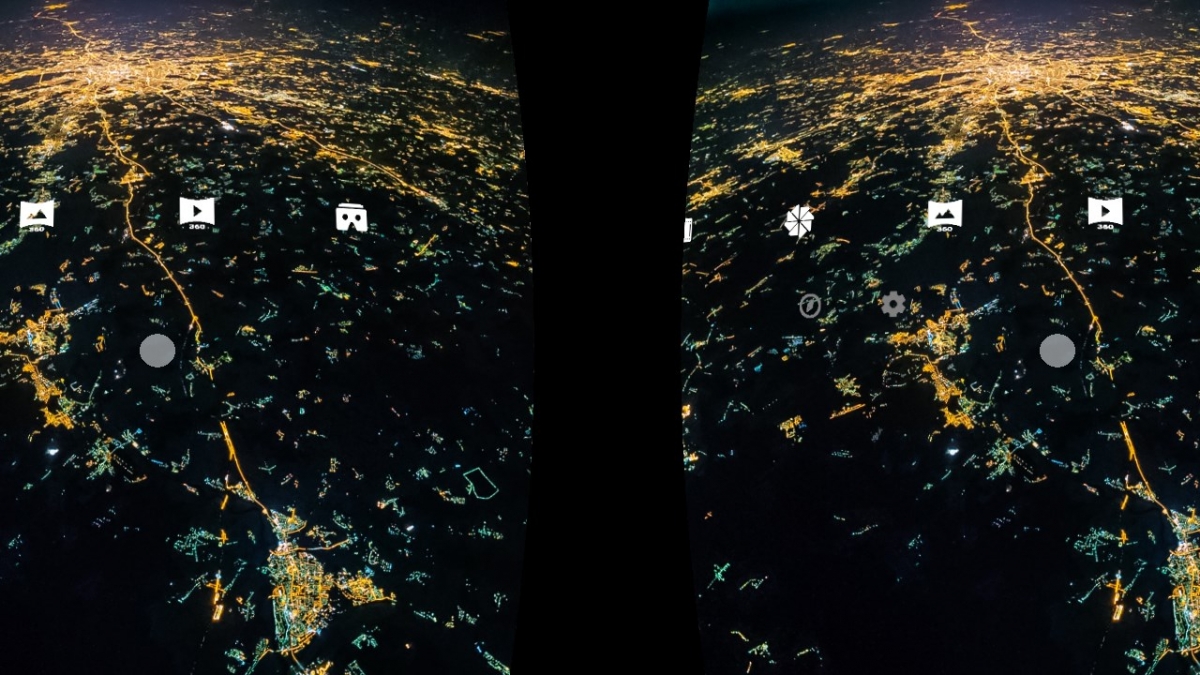 The VR Store appears to be the same as the one powering its Android devices, which suggest the VR content will be coming from LittlStar.
Their app offers:
Support for 360° panoramic video and VR Cinema
Categories for easy navigation across interests
Use touch or gyroscope to control the video
Stereoscopic mode for Google Cardboard and other tray-based headsets
Follow your favorite creators, and gain followers yourself
Create saved collections by 'starring' your favorite videos
Share 360 video to Facebook, Twitter, Email and Text Message
It also offers content from Red Bull, Mercedes F1, DKNY, Volvo, MLB and more across over 20 categories including Travel, Outdoors, Sports, Lifestyle, Technology, Music, Education, Aerial, Relaxation, Movies, Cars, Fashion, Design, Fitness, Food, Gaming, Celebrities, and Real Estate.
The company is backed by Disney and calls themselves the YouTube of VR.
Hopefully this means that there will be plenty of content available for buyers despite it being a Windows Phone.
The handset will go on sale from T-Mobile on the 10th November, and we should have our full review out the same time.
The app can be seen in the Windows Store here.