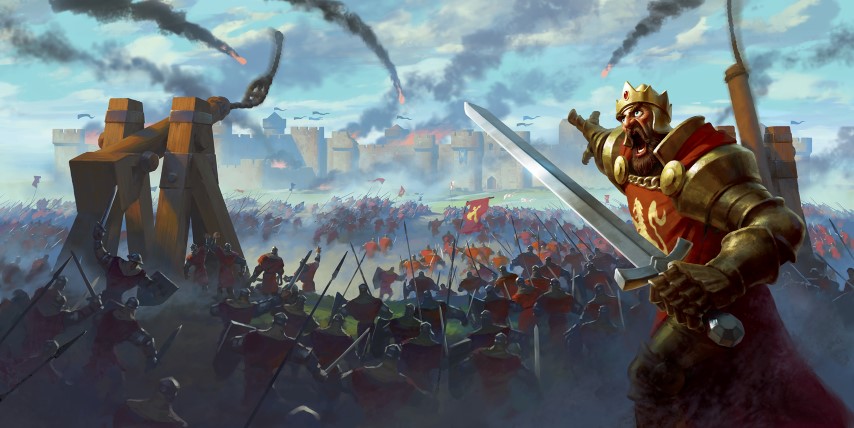 Age of Empires: Castle Siege game was updated to v1.20 in Windows Store. This update includes no.of bug fixes and the AoE team is hard at work on Age X which will be released in the upcoming months.
Change log:
Fixed the bug where some players found Edward's ability was not working in battle. Edward's dismantle ability will now work consistently in battle.
Fixed the bug where raiders would occasionally attack the wall instead of going through breaches in walls or cultural buildings.  Raiders will now go through breaches.
Fixed the bug with training scenarios being too easy after defensive changes made in in game. The training scenarios will now correspond to the defensive changes made previously in the game.
Fixed the bug where a handful of players were exposed to matchmaking while scouting a revenge opponent, or searching for an opponent if their time bucket was up. Players will no longer be exposed to matchmaking in these circumstances.
Fixed the bug with historical campaigns in game being too easy after adjusting defense in the game. The historical campaigns will now align with the recently adjusted defense.
Fixed the iOS bug where a handful of users were getting the error message "Application is not recognized by Gamecenter". iOS users will no longer get this error message.
Fixed the building listed in the Kievan Rus civilization objective to the correct building: the Palace of Facets.
Improved game mechanics
Improved game connection
Download the update from Windows Store for free.