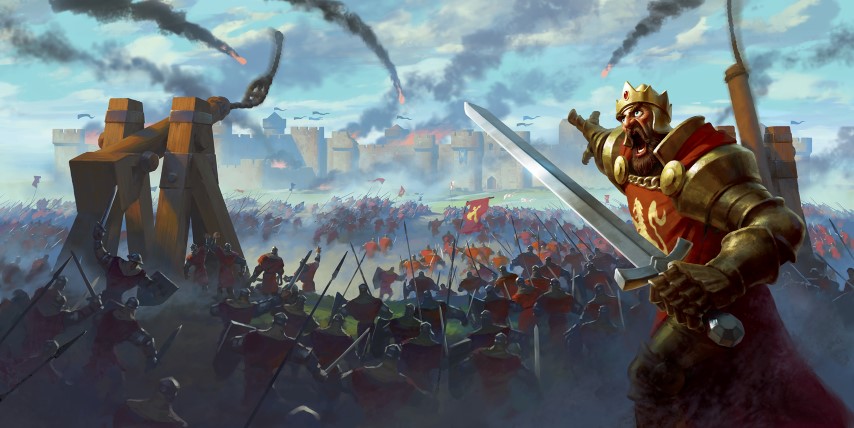 Age of Empires: Castle Siege is a cross-platform real-time strategy game available on Windows and iOS. Microsoft has recently announced that the Age of Empires: Castle Siege game is coming to Android in early March. Android Users will be able to join the battle with the 4.7 million Windows and iOS fans.
The game allows players to create an empire and guide it through the medieval Era, commanding their own troops in battle As they defeat other empires. Castle Siege stands out among other games in the genre as it is playing the full control of all units during the battle creating a deeper RTS experience. High-level strategy challenges players who can earn achievements, prizes, and climb to Smoking Gun has been busy adding new content for its passionate player base since launch with additional Ages, Wonder features, and the coming battle chest feature.
This game will be using the same engine across platforms, so no matter what platform you play on, your data is always saved to the cloud, making it easy to pick up and play Castle Siege across Windows platforms, iOS and Android.