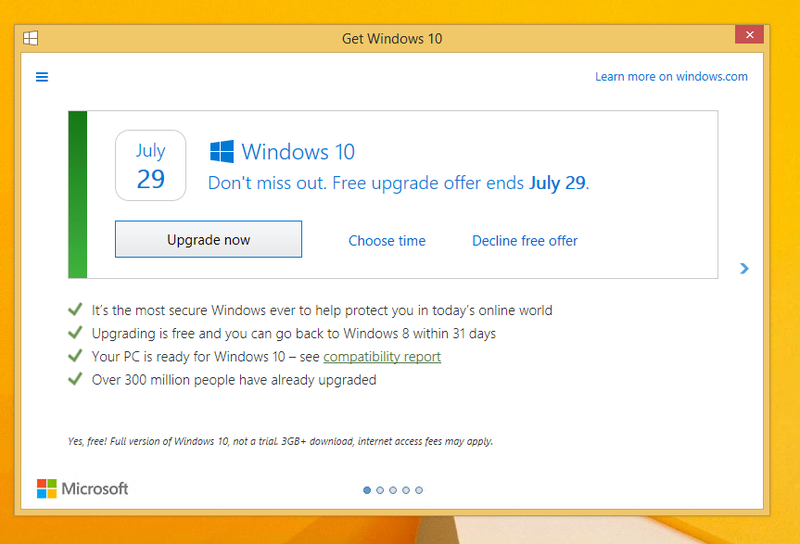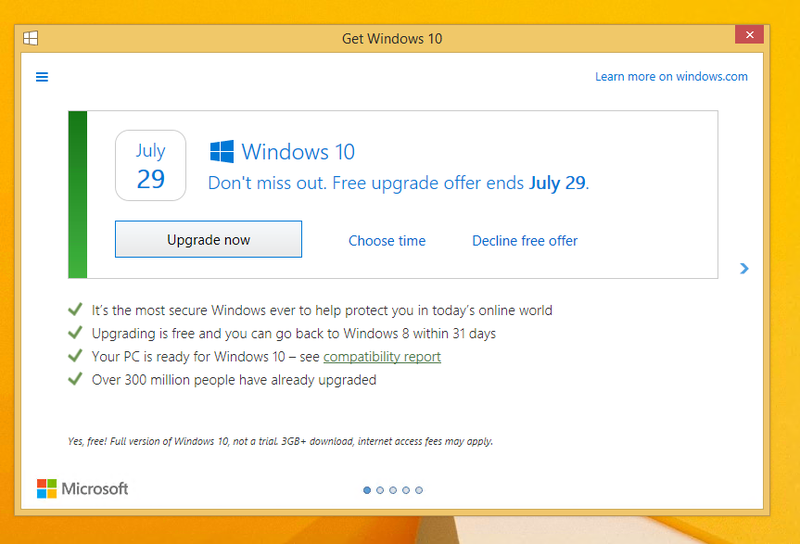 Microsoft recently lost a civil case worth $10,000 placed by an estate agent from costs incurred by an unexpected Windows 10 upgrade gone wrong, causing loss of productivity and the need to buy a new PC.
At the time we predicted the flood gates would open on claims against the company and now according to regional publication Rockland County Times, which seems to have taken a campaigning role in this, the Attorney-General Eric Schneiderman is "actively pursuing the cases of affected Microsoft customers for their alleged damages caused by the company in FORCING or DECEIVING them into accepting this upgrade."
The newspaper has been soliciting complaints from their readers, and have forwarded these to the New York State Attorney-General's Bureau of Internet and Technology, claiming a case of "internet fraud" due to the ""FORCED" imposition by Microsoft of Windows 10 on the operating systems of the computers of many of their customers."
The publication also claims that besides the New York State Attorney-General, a number of Attorney-General of other states are also beginning to actively pursue cases against Microsoft for similar reasons, citing an official, Rachel Casey, from the New York State Attorney-General's Bureau of Internet and Technology.
Microsoft has been accused of using "dark patterns" which are designed to make it appear that the update to the software was unavoidable and have made recent changes to their Windows 10 upgrade prompts to make it easier for Windows 7 users to decline the upgrade permanently, and the offer of a free upgrade will itself expire by the end of this month, which should remove the issue entirely, but in recent months the process has causing an increasing amount of bad publicity for Microsoft will it likely to cast a very long shadow over the next few years.
On the plus side however Microsoft has managed to grow Windows 10 to more tha 350 million installs, largely on consumer PCs, though in the end it would be up to history to judge of this was worth the aggravation it has caused to some consumers.