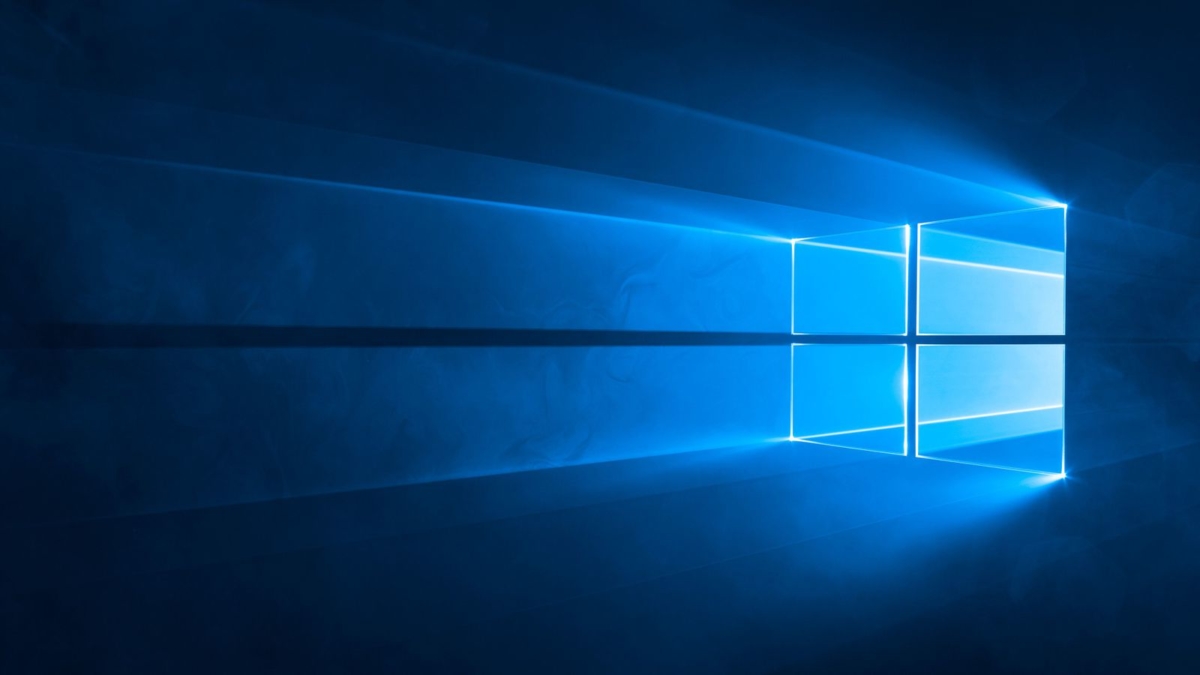 Microsoft didn't get everything right with Windows 10 April 2018 Update and we saw many hardware and software issues. One of the issue that Microsoft recently acknowledge was the UEFI failure on Intel SSDs. Now it looks like the issue is not only with Intel SSDs but also with Toshiba SSDs.
As a precautionary measure, Microsoft has blocked April 2018 Update on specific Toshiba SSDs which are XG4 Series, Toshiba XG5 Series, and Toshiba BG3 SSDs. Microsoft is actively working with Toshiba to identify the issue and deploy a suitable fix.
Microsoft is working with OEM partners and Toshiba to identify and block devices with Toshiba XG5 Series or Toshiba BG3 Series solid state disk (SSD) from installing the April 2018 Update due to a known incompatibility that may cause battery performance issues.
There are other performance related issue which Microsoft haven't addressed yet. However, the company is working hard to fix the issues and deliver a better experience. If you're experiencing issues with the latest update then you can rollback to 1709 until the issues are fixed.
Via: Windows Latest