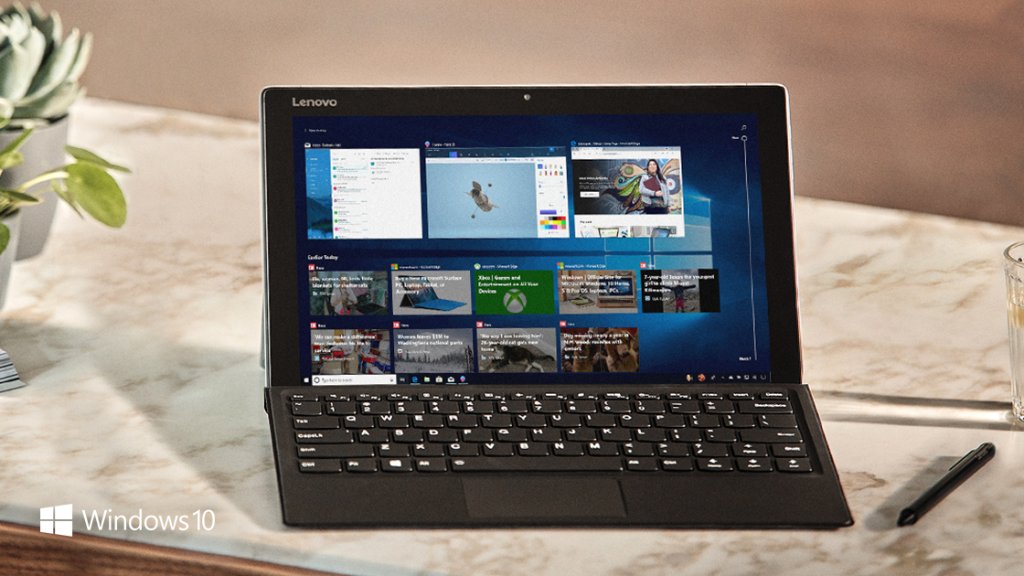 Microsoft rolled out Windows 10 April 2018 update to the public on April 30 and since then a minority of users have been reporting problems with the update. The reports indicate problems related to microphone, sound, and mouse. Although the problems are general and might just be because of unsupported drivers, Microsoft sure is having a lot of issues with the April 2018 Update.
According to WindowsUnited, following are the issues that users are having with the April 2018 update.
The microphone is no longer working: Go into the settings and look under the item Privacy, if apps are allowed to access the microphone.
Speaker extension: Here the settings seem to have been reset. To solve the problem, look into the speaker properties.
Mouse reacts delayed: your mouse movements and acceleration are different than before. So far, no solution for this is known.
Alt-Tab: There was a delay when using Alt-Tab. To solve the problem, disable the Notification Assistant under System and then Notification Assistant.
The frequency of reports: It has been reported that the settings in the Privacy / Diagnostics & Feedback section can no longer be changed. For some users, the message "Windows Insider Program manages this option" appears, even though the device was never registered in the Insider program. A solution does not exist so far.
Edge does not start: Edge does not start despite a reset. Both cause and solution of the problem are known so not far.
Missing context menu: Some users report missing context menus in the taskbar. A fix is not available yet.
No active microcode updates: In the wake of the Spectre attacks, Microsoft had released versions for versions 1709 and earlier. To what extent these microcode updates are also available in version 1803 is not yet known exactly. To be sure, you should use the InSpectre tool for review.
So far Microsoft hasn't released any official statement regarding the issues. We suspect that the issues might be because of unsupported drivers and permission issues. Do let us know in the comments section if you're facing any issues after updating to April 2018 Update.
Via: WindowsUnited