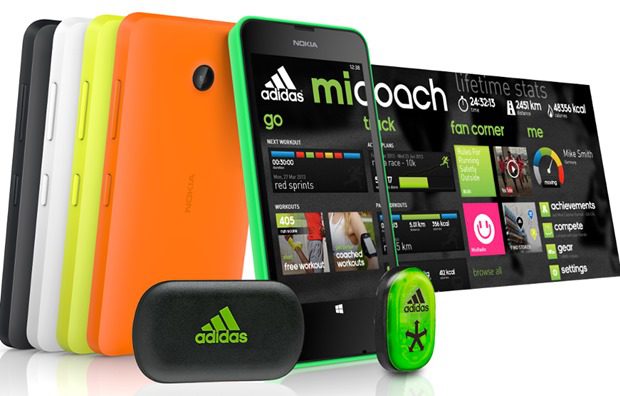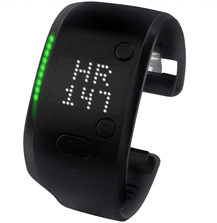 Windows Phone users are rapidly running out of excuses not to exercise, with a flood of fitness tracking gadgets now supporting Windows Phone.
The latest is Adidas updated their miCoach app with support for the Fit Smart fitness tracker.
In version 1.3.0.735 windows phone users are now able to:
Set-up and configuration of Fit Smart.
Download of workouts done with Fit Smart.
Use the train & run app together with your Fit Smart during your workout.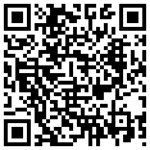 The app offers access to hundreds of miCoach training plans and real-time coaching and the latest version of the app also features Music and MixRadio integration, Lumia exclusive voice packages of Johan Blake and Ana Ivanovic and much more.
The Adidas Fit Smart can be found on Amazon for only $90.49, down from $209.
Download the free app from the Windows Phone Store here.