Is Copilot the best AI companion out there? Help us find out by answering a couple of quick questions!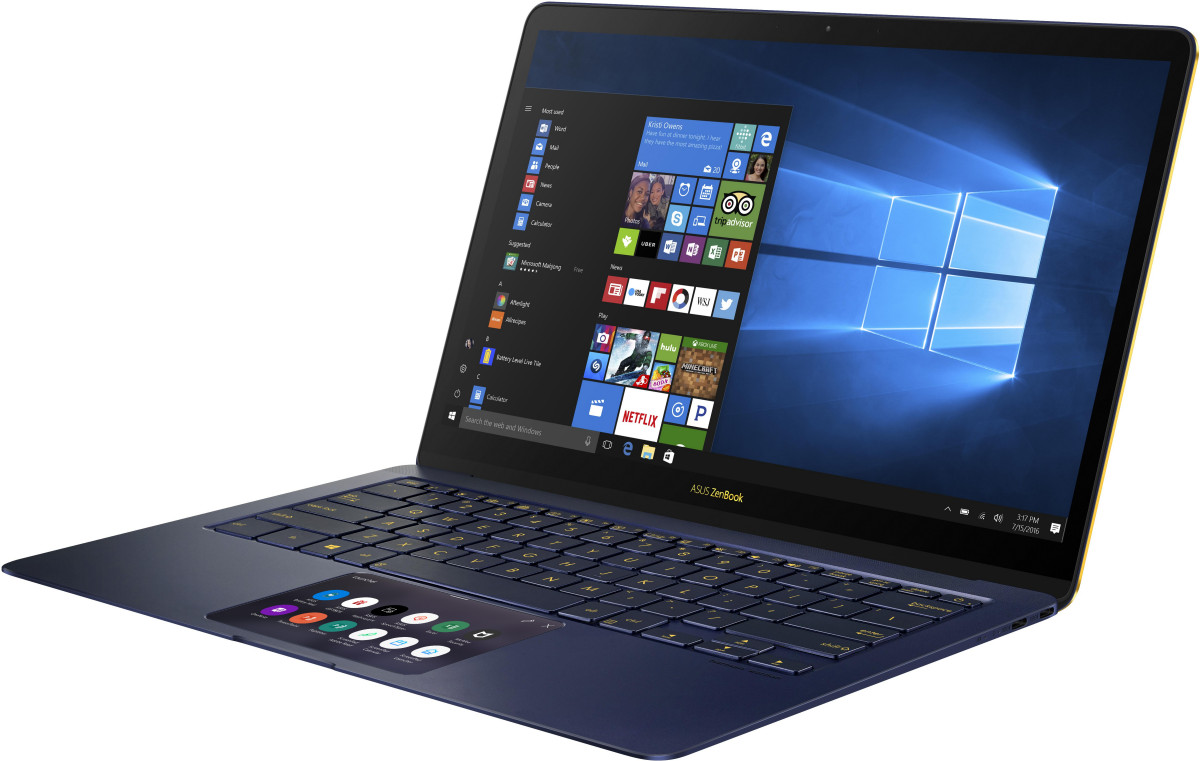 The monthly AdDuplex data is now out. The data gives us an insight view of usage share of various versions of Windows 10.
It's been roughly a week since Microsoft released the Windows 10 May 2019 Update and as you can see in the above image, it claims to have a 1.4 percent usage share, which is quite good. Its predecessor, the October 2018 Update, which caused a lot of trouble to users, is standing at 31.3 percent, up from 29.3 percent.
As expected, the Windows 10 April 2018 Update has the highest usage share, occupying most of the space of the pie chart. The April 2018 Update now holds a 61.1 percent usage share, down from 63.2 percent last month.
Older versions such as the Windows Fall Creators Update, as per the AdDuplex data, is currently running on 2.9 percent of the total Windows 10 PCs, while the rest of the chart is what Creators Update combined with other versions is claiming – only a 3.2 percent usage share.
If the recently released Windows 10 May 2019 Update doesn't face similar issue to its predecessor, then it is definitely going to surpass the number of the April 2018 Update. Given the slow rollout of the May 2019 Update, it looks like we have to wait a while before it officially becomes the most used version of Windows 10.