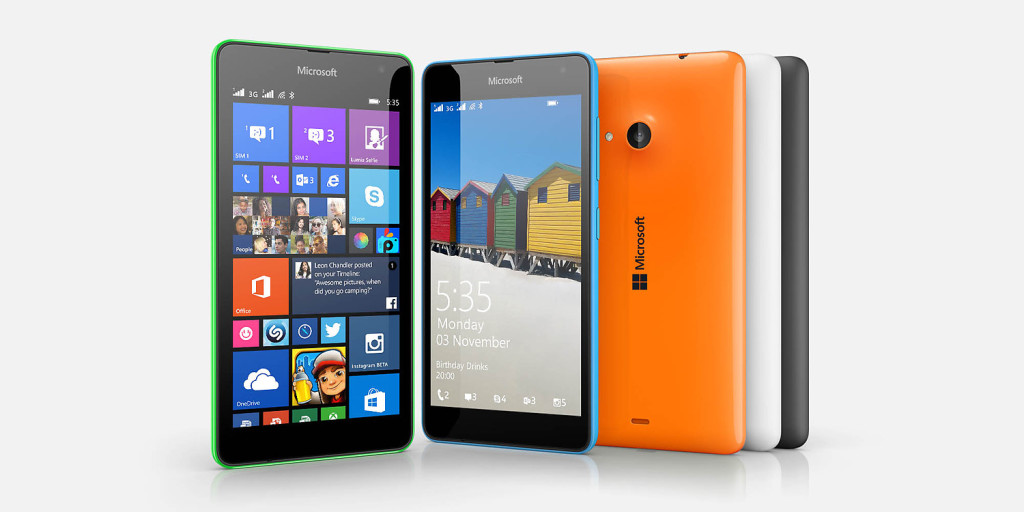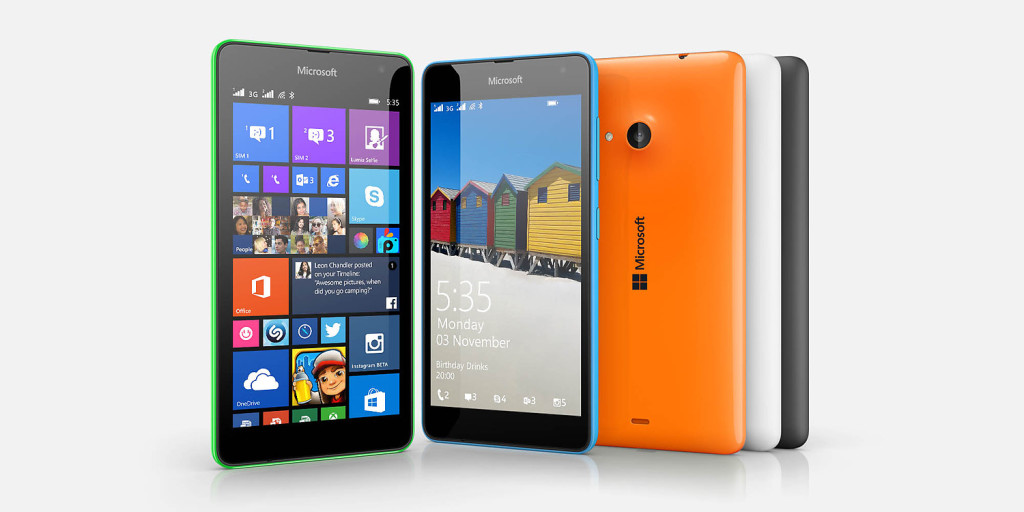 Lumia  520 has been one of the most popular Windows Phones since July 2013. Well, the Lumia 520 is no longer the most popular Windows Phone as the Lumia 535 now claims 12.5% market share worldwide while the Lumia 520 claims 11.3% of the market. Here are some other interesting stats from the report:
Microsoft still the top Windows Phone manufacturer with 97.03% market share as expected
Windows 10 Mobile now running on only 9.2% of Windows Phones
Windows Phone 8.1 still powering 79.1% of devices
Lumia 640 is the most popular Windows Phone in the United States with a whopping 28.1% of market share
Lumia 635 is the most popular Windows Phone in the UK with 13.9% market share
What's interesting is that Samsung, Huawei and BLU gained a tiny bit of market share. According to AdDuplex, Samsung gained 0.6%, Huawei gained 0.02%, while BLU gained 0.02% of market share.
Here is the full report:
What do you think of the latest AdDuplex data? Discuss in the comment section below.