Acer has unveiled its largest and most advanced glasses-free stereoscopic 3D display to date, the Acer SpatialLabs View Pro 27. The display is designed for creators and developers and offers several features that make it ideal for creating and presenting 3D content.
Launching at the Immerse Global Summit in Orlando, Florida from October 17-19, SpatialLabs View Pro 27 boasts a 160 Hz refresh rate and 400 nits brightness in its 27-inch 4K UHD panel with Delta E< 2 color accuracy.
One of the key features of the Acer SpatialLabs View Pro 27 is its use of an eye-tracking module to follow the position and movement of users in real time. This allows the display to project crystal-clear 3D images at any viewing angle.
Take a look at the promotional picture below, but don't get too greedy. This beast will be commercially launched in the first few months of 2024.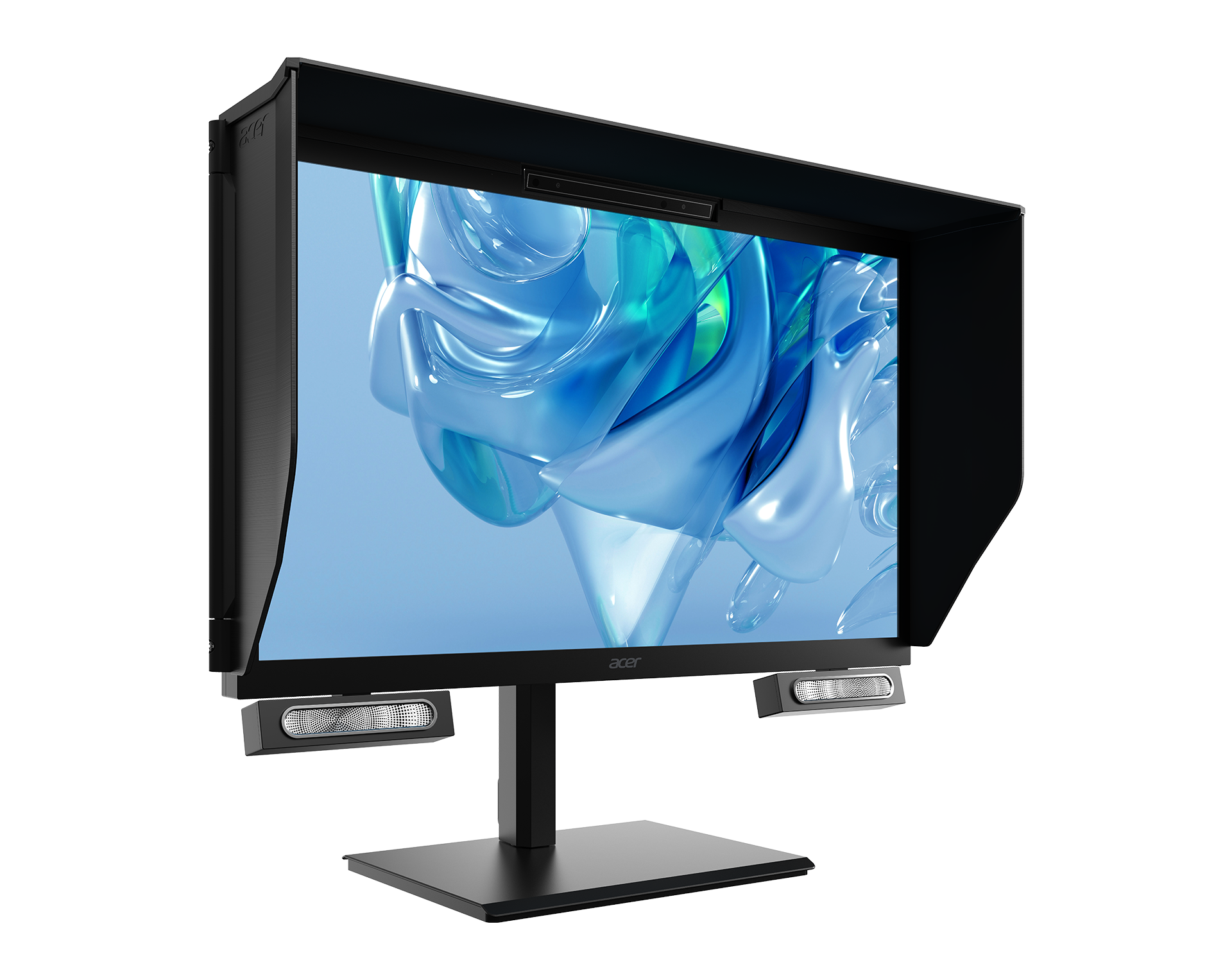 "The device is powered by SpatialLabs's proven stereoscopic 3D solution and is complimented by the new Acer Immerse Audio system, along with a suite of advanced developer tools to bring out creations in their truest 3D forms," says the techmaker in the official announcement about its 2.5-watt speakers.
The Acer SpatialLabs View Pro 27 also comes with a suite of advanced developer tools, including the SpatialLabs Experience Center Pro and the Acer Steam VR bridge.
Will you chop this?