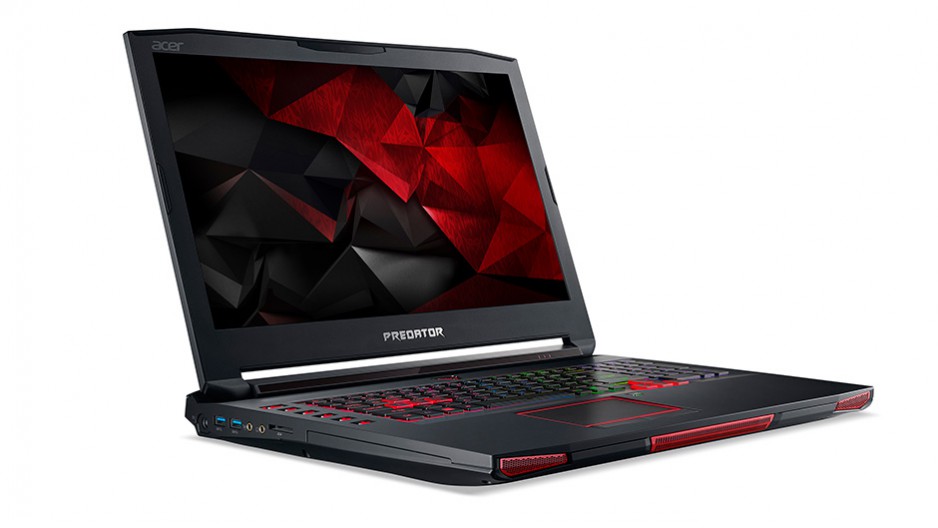 At its Global Press Conference in New York today, Acer announced its new Predator 17 X gaming notebook. It is virtual reality-ready out of the box, ready for brand new VR devices coming from Oculus, HTC Vive, OSVR, and StarVR.
The new Predator 17 X is powered by a 6th Generation Intel Core i7-6820HK processor, NVIDIA GeForce GTX 980 graphics, a 17.3-inch G-SYNC panel (supporting resolutions up to 3840×2160), DDR4-2133 memory, and a three-SATA-SSD RAID 0 array.
It also comes with a new custom triple-fan cooling system that delivers an uncompromising combination of power and portability. And yes, it supports overclocking as well. Gamers can get up turbo speeds of up to 4.0GHz for the CPU; up to 1310MHz for the GPU; and up to 3.7GHz for VRAM.
Gallery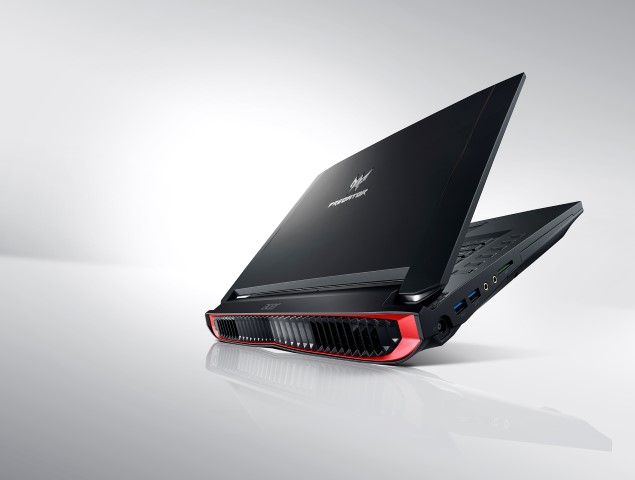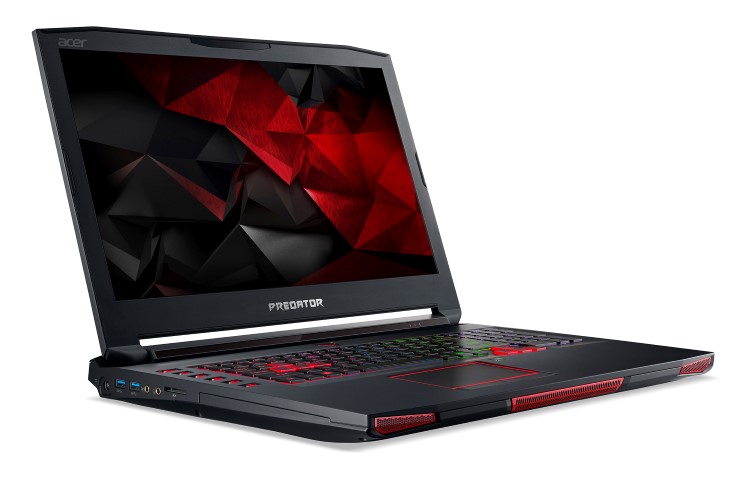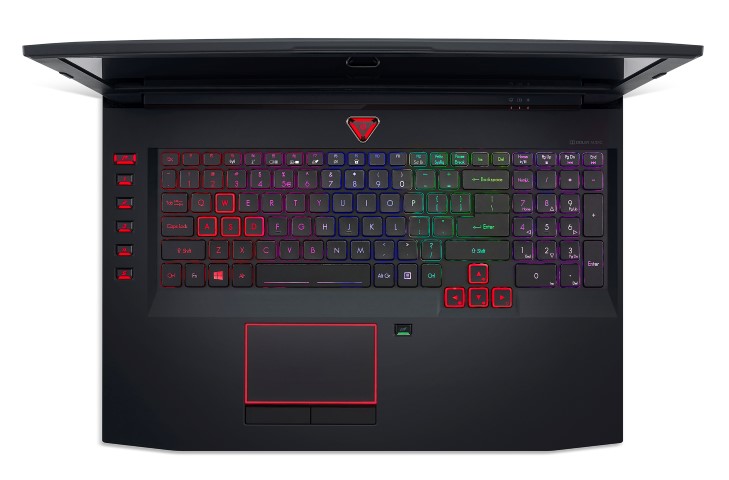 The Predator 17 X notebooks will be available in the US in June with prices starting at $2,799; in Europe in June with prices starting at €2,499; and in China in May with prices starting at ¥39,999.