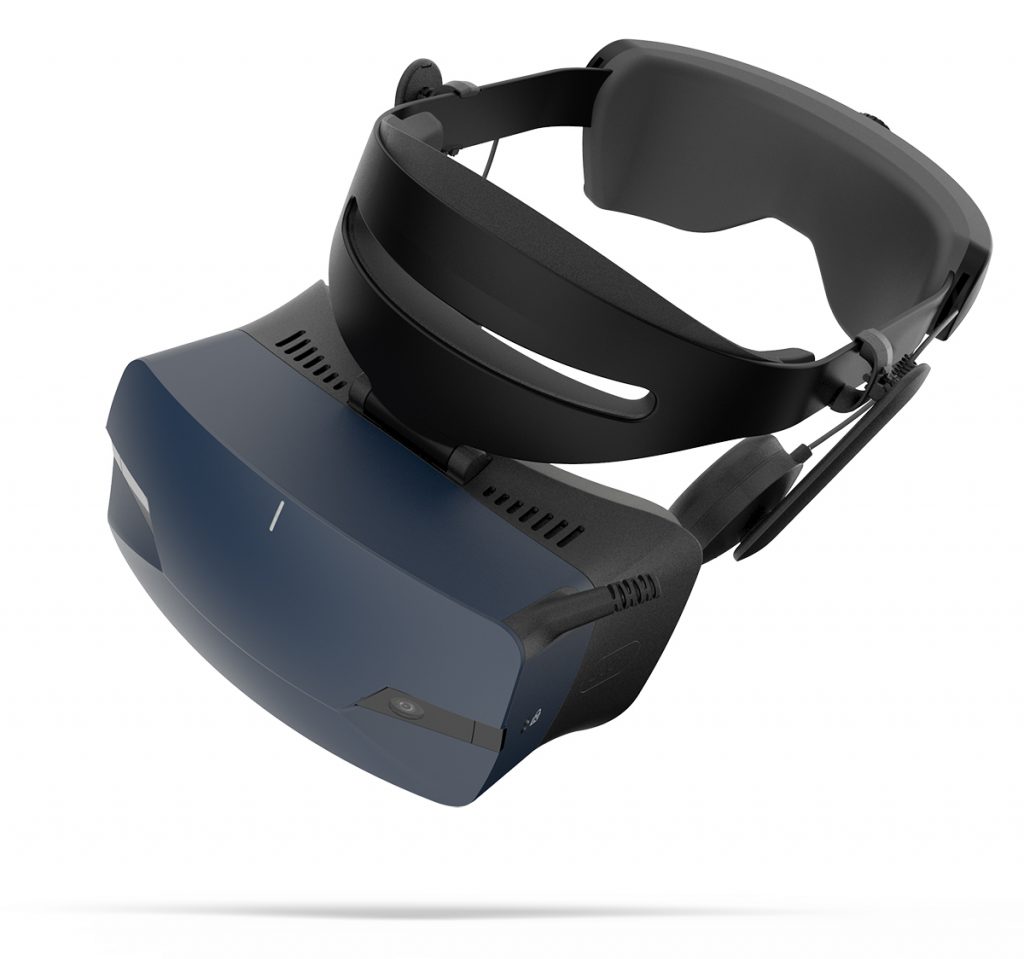 Acer has launched their second generation Windows Mixed Reality headset, the OJO 500.
The Acer OJO 500 is the first Windows Mixed Reality headset to include a detachable design in which the lens and head strap can be individually removed, making it easy to store and clean.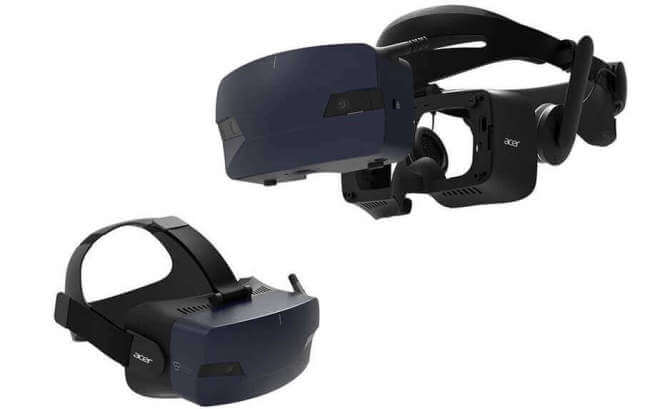 For businesses that want to provide customers with clean headwear for each use, and when you need to take a quick call or talk to others in the room, you can flip the mask up, instead of removing the entire headset.
"The Acer OJO 500 brings several significant new features to this class of Windows Mixed Reality headsets," says Andrew Chuang, general manager, Presence Computing, IT Products Business, Acer Inc. "We've improved the user experience with innovative visual and audio technologies and made the headset more comfortable and easier than ever to use."
In another first for VR headsets, the patented integrated audio system directs sound from the built-in speakers toward your ears for a truly immersive experience. But you also have the option to leave them open to external sounds if you want to stay aware of your surroundings.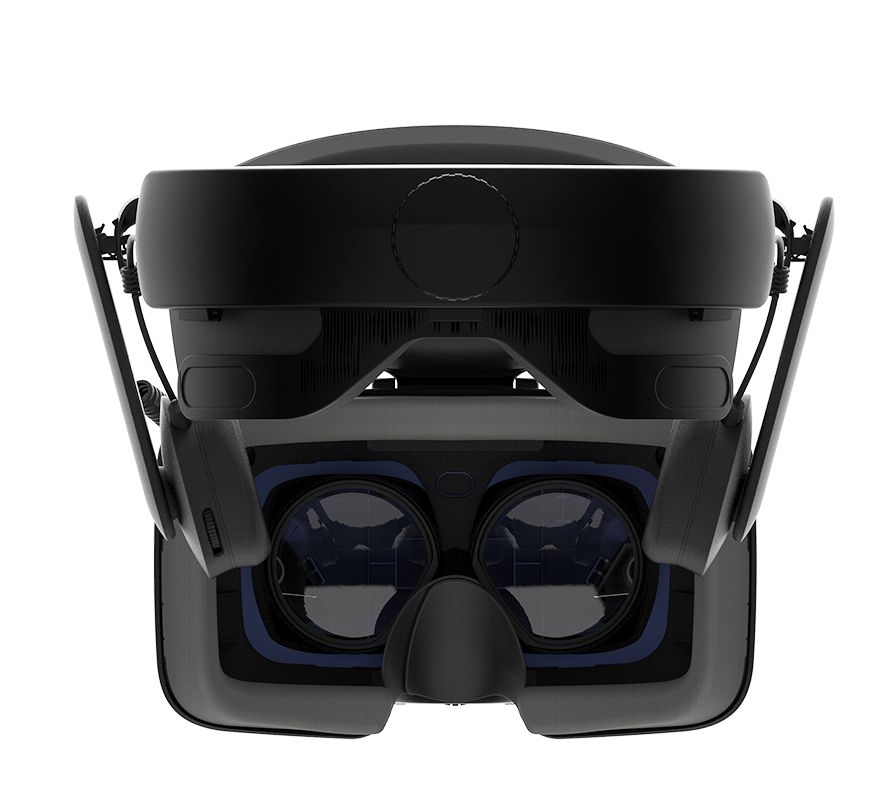 The Acer OJO 500 headset features:
For maximum clarity, the Acer OJO 500 includes a built-in interpupillary distance (IPD) wheel and a patented smart phone app to measure IPD distance (the gap between the eye's pupil and the display).
The software-assisted IPD measurement app, Acer IPD Meter, along with Acer IPD Indicator software, lets the wearer modify this distance for sharper, clearer images and a more enjoyable experience.
Two front-hinged 2.89-inch high-resolution liquid crystal displays provide a wide 100 degree field of view and deliver a 2880 x 1440 resolution. A fast refresh rate of up to 90Hz delivers clear and realistic images for an immersive mixed reality experience.
The 6-degrees of freedom positional tracking includes forward/back, up/down, left/right as well as pitch, yaw and roll. The headset comes with a 13-foot cable allowing a wide range of movement and connects to a PC via HDMI 2.0, while a USB 3.0 connector downloads data.
Featuring inside-out tracking, the camera is on the headset so there is no need to drill holes in a wall or set up extraneous hardware. As soon as the headset connects to a Windows Mixed Reality-ready PC, it installs the required software. Setup takes about 10 minutes.
The Acer OJO 500 comes in an optional configuration that includes two Bluetooth-enabled motion controllers that sync with the headset; and a Windows 10 button, touchpad and grab button so users can interact with digital objects in mixed reality.
There are currently more than 2,500 games and applications available for the Acer OJO 500 between the Steam VR and the Microsoft Store platforms. It requires a compatible Windows-based PC and other conditions.
The Acer OJO 500 will be available in North America in November, starting at $399; and in EMEA in November, starting at €499.
Via Winfuture.de