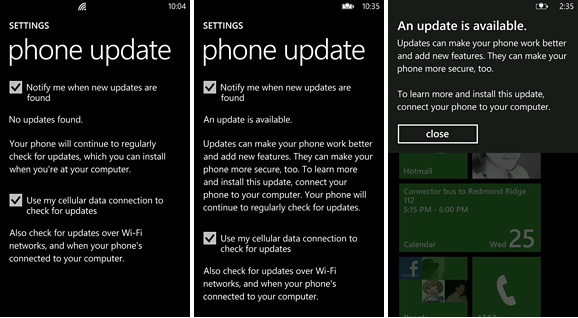 Chalk this one up to "You heard it here first", but we have been tipped that there will be a minor update released in the next few days, around the 22nd. This update will not bring any new features but will supposedly pave the way for the NoDo update which will bring cut and paste.
We have no other info, but look forward to seeing this trial run happen before the big roll out in the second week of March.
Thanks Sylar for the tip.