Recently Microsoft released a Windows 10 Mobile ROM for the Xiaomi Mi 4, but only to a select group of users.
One of those have now posted an extensive review of the OS on the device, which gives us a look at how an Android user would see Windows Phone.
They note the lock screen was impressive, easy to use with a simple design without irrelevant elements.
The start screen or "launcher" in Android parlance offered useful information such as the name of the apps, with the screen allowing users to customize the icons location, size, arrangement and you can even put multiples 'icons' inside a corresponding folder.
It also allowed users to change the desktop wallpaper with varying transparency levels looking "natural and cool."
They note Windows 10 also supports personalization feature such as edit any lock screen/launcher wallpaper, desktop "Icon" layout size, transparency and you even have authority to edit system text color, overall color tone with "Light" and "Dark" selection.
On Project Spartan they note the speed of startup and browsing was good, rendering was smooth and the overall experience "amazing."
They also liked the featured of the camera, with "professional parameter settings, instant recording and also new algorithm of zooming."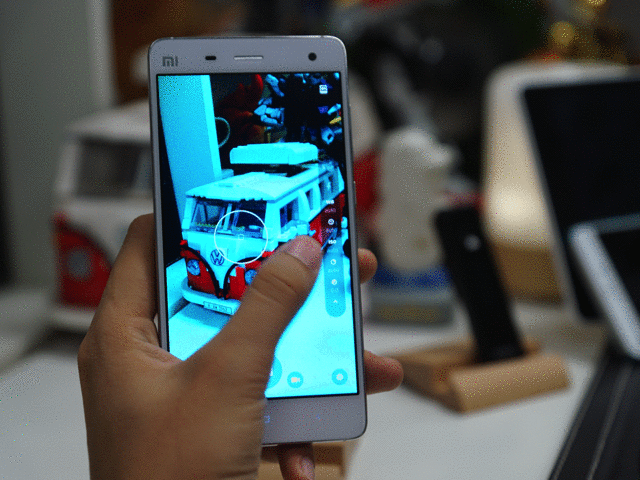 Cortana was also called "awesome" and helpful, helping you check information and also offering a chat. They noted Cortana sounded more human than other digital assistants and was easy and natural to talk to.
They conclude:
All in all, Windows 10 is a huge improvement from all previous Windows Phone OS and it's what we deserved all along.
In the comment thread for the review the other Xiaomi owners seemed pretty eager to try out the new OS. Maybe our OS has more to offer than we think?
Read the full review here.