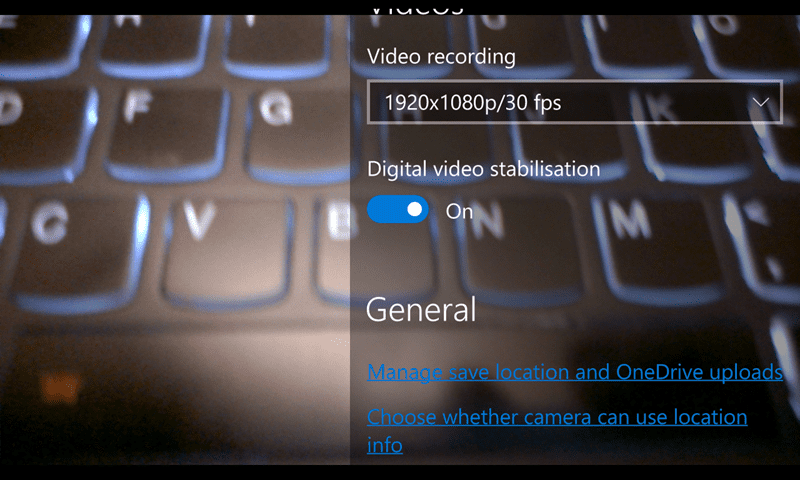 Windows 10 Mobile introduces Digital Video Stabilization, which means that devices without Optical Image Stabilization hardware will still benefit from somewhat more stable results when shooting video while moving.
In the video below we can see a video with the feature on and off.
While it is clear the DVS can not perform miracles, there is certainly an improvement with the feature on compared to when its off, which should help more affordable Windows Phones deliver better results for their users.