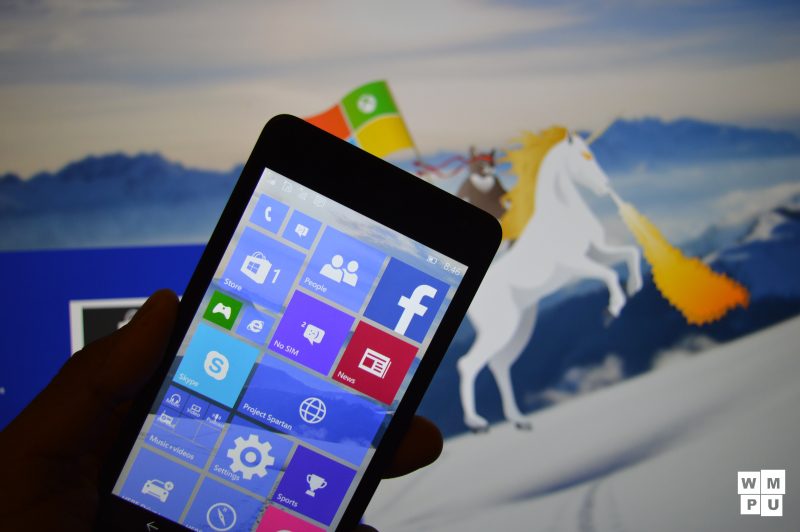 Microsoft recently released Windows 10 Mobile to Windows Insiders. The operating system is rough, and it's set to be released after October of this year. The operating system isn't complete because it's buggy and most of the new additions are rough. With the feedback from Windows Insiders, Microsoft is improving the operating system. Alongside Insiders, Microsoft also wants feedback from developers – which is why the company released the Windows 10 Mobile Emulator recently.
Our own Pranav Kulkarni installed the emulator, and as expected, there are lots of new improvements and additions. Rather than publishing a bunch of articles about the new changes, we decided to make a video showing off all the new improvements on Windows 10 Mobile – so tune in on the video below:
As you can see, there are lots of new changes on Windows 10 Mobile. Microsoft has added the new Store which was leaked recently, and there is the new 4-tiles start menu which was revealed recently as well. It's worth pointing out that the OS version on the emulator is 10.0.12552.70.
What do you think of the new changes on 10.0.12552.70? Discuss in the comment section below!
We're sorry for the bad audio quality