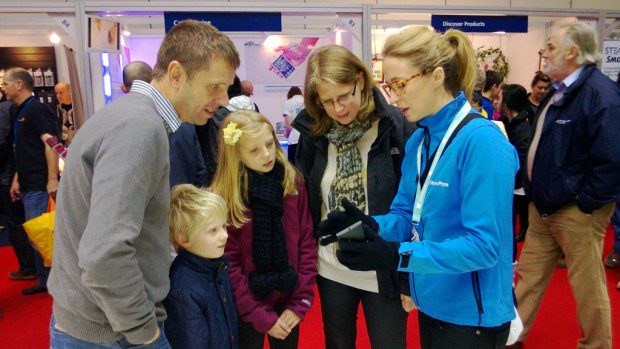 Microsoft started the "Meet Your Match" campaign to promote Windows Phone devices few weeks back. Today, Microsoft shared few numbers on the campaign. Over 88% of the people who took part in the campaign preferred Windows Phone as their smartphone.
So far we've run more than 75,000 Meet Your Match challenges & demos across the US, UK, France and Germany. That's a big number, but what's even more impressive is that based on these head-to-head customer challenges, a whopping 88% of the people who took our post-challenge survey thought that Windows Phone was a better match for them than the phone in their pocket.
Also the videos of this campaign were viewed on YouTube over 600,000 times. Read more about it from source link below.