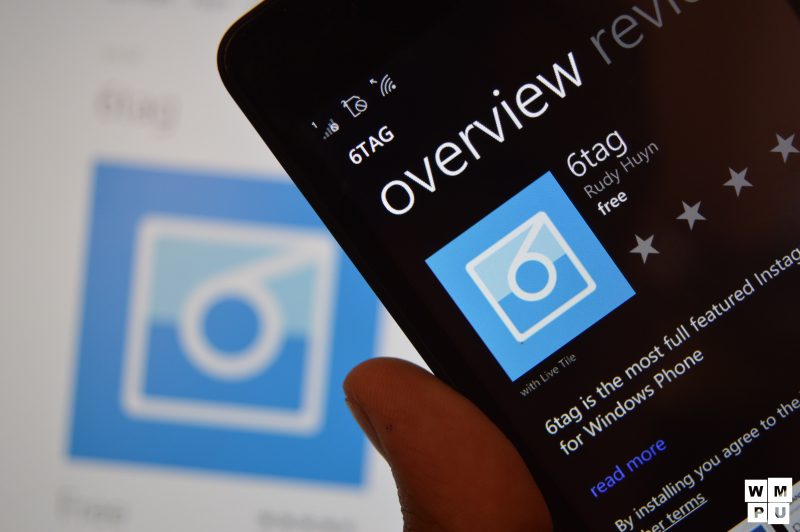 6tag, the popular Instagram client in Windows Phone Store was updated to v5.3 today. As announced few days back, this update adds the ability to upload 1080×1080 images.
Update 5.3: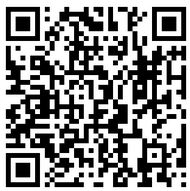 upload 1080×1080 images
Instagram on Monday confirmed that they are adding support for pictures 1,080 pixels by 1,080 pixels in size to better support photos taken using modern smartphones.
Download it here from Windows Phone Store.