Microsoft has released the all new Low-end Lumia devices, the 435 and the 532 and they are brilliant. They have a great specs to price ratio, inoffensive design which draws from all of Nokia's past design efforts ad they launch next month (not four months down the line *cough cough 930). Besides setting a new standard for low-end Windows Phone devices, it is my opinion that they have also demonstrate a few things to any one who uses a Windows Phone.
Microsoft doesn't need OEMs – Microsoft has 20 OEMs. Quick name 5! Did you pass that test? Good. Now name 5 devices. I bet its a bit harder this time.  Currently I'm chronicling every notable Windows Phone device there is for a massive article coming soon to a browser near you when I noticed something. Prior to Windows Phone 8.1, OEM devices actually meant something. There was the Ativ S, The HTC 8X, The Samsung Omnia, even a waterproof Windows Phone that existed in Japan. Now in the Windows Phone 8.1 era, we can safely ignore every other OEM. When Besides the HTC One for Windows, the only other Windows phones sold have been the XoloMaxWinPop Yezz Jr series of phones. Identikit, copypasta, low-end trash from manufacturers who can make high-end devices and do make such for Android. These manufacturers do not want to take a risk on Microsoft so Microsoft has taken matters into its own hands, as they should have done.
The 530 needs to be killed – The Lumia 530 is one of the worst Lumia devices to exist. Right now it is sold – in the UK, for the same as the 630 and 635 in some places, while offering virtually no reason for its existence beyond compromise upon compromise and a cheap price. Now, with these two new devices, the 530 now loses even the cheap price advantage.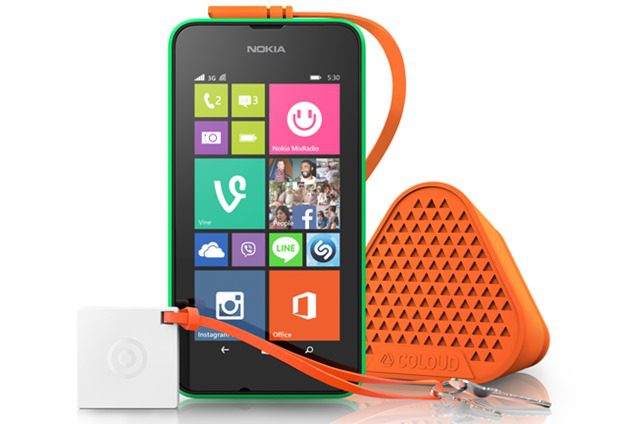 Microsoft is listening to consumers – While Windows Phone low-end devices in the Nokia Lumia series have been…messed up specs wise to say the least, the Microsoft Lumia series seem to want to fix that. The low-end of the series has been redone to make devices which are compelling for people with limited budgets and few or no baffling exclusions (2 megapixel camera notwithstanding). They are truly trying to "make the market" for the Microsoft Lumias.
Microsoft needs more high-end devices – Let's not kid ourselves, the lack of high-end devices whatever the reason is a big problem in terms of perception. It relegates Windows Phones to the bottom end of the market with few aspirational devices. For instance, low-end devices offer glance (yes Glance is back) and an SD slot, the only high-end device that offers all those features (for users who will depend on them), is ironically the LG Flex 2. The point being, if Microsoft intends to make Windows Phone a good first smartphone and stepping stone to other OSes, they are doing a fantastic job at it.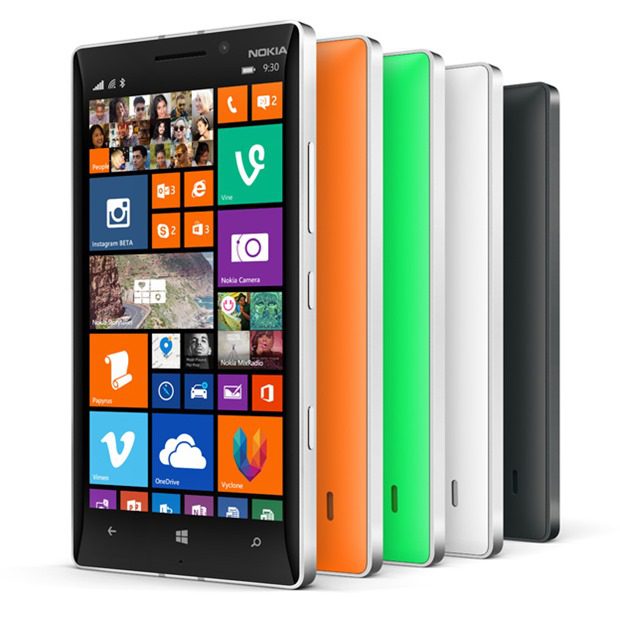 Microsoft has done a great job at the low-end of the market, lets see them extend that courtesy to the highend…and  September is much too far for a flagship device.