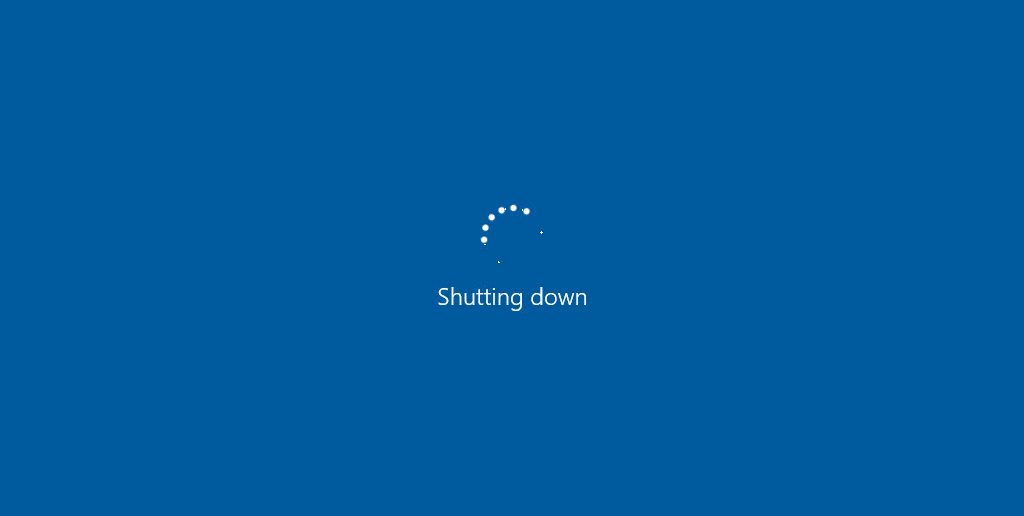 We posted earlier that we are more likely to hear the truth about Microsoft from ex-employees than incumbents. One such ex-employee is Tim Snead, a 17 year veteran of Microsoft who currently works for Google.
Like many, he is alarmed by the recent reorganization at Microsoft which saw Terry Myerson leave, and he calls it a sign that "Windows is no longer a core business" of Microsoft.
Writing on Medium, he notes:
As someone who worked at Microsoft for seventeen years, it is incredible to see Windows demoted to a product without a seat at the highest table (the most senior person with Windows in their job title is 'merely' a Corporate Vice President, last I checked, and is not part of the Senior Leadership Team).
He notes that for most of Microsoft's history "Windows was the company's centerpiece, not just in terms of being the largest revenue contributor, but even more so, the gravitational force that influenced every strategic decision."
This has clearly changed, and he describes the impact of the reorg as Windows "being scattered to the four winds."
In his own words:
It seems that Joe Belfiore will continue to lead the Windows experience team (essentially, the user space), with the old core OS division (the kernel team) moving under Azure. (Again, hard to overstate the significance of that — the Windows kernel is now an implementation detail under a team that famously "loves Linux"). The HoloLens team also seems to move under Azure, which may be its death knell after a stuttering start — I can't imagine that this is seen as core to the cloud business.

Cortana is unmentioned in the email, although one assumes that it is divided across product units with the underlying platform under the AI Cognitive Services team and the Windows experience team being responsible for how it is exposed. This is strikingly different to how Amazon are treating Alexa, with thousands of people having been hired to that group over the last couple of years, including a good chunk of Microsoft's old evangelism team if my LinkedIn network is anything to go by.

Partner relationships are now no longer under Windows either — another major shift — although it's interesting that Satya's mail here focuses in on the hardware community without any mention of the ISVs on which Windows' success has been built.

For client developers, the relevance of UWP must be even more questionable. With the Windows store increasingly focused on non-app products (books, videos, music) and now being moved under Azure, further shake-ups there can be expected. And XAML Standard, touted in the keynotes of last year's Build as the strategy through which Microsoft would unify various incompatible dialects and UI technologies such as Xamarin, WPF and UWP, has clearly fallen victim to politics, with the repo seeming to be dead and its goals having been drastically watered down.
Snead notes that change is part of life, for better or worse, and that the changes under Satya Nadella's leadership have certainly been a positive for the shareholders. He remarks however that the name Microsoft, a portmanteau of microcomputer + software, may now be more suitably replaces with CloudServ – "a company that focuses on back-end cloud services and for whom Windows is astonishingly a non-core business."
Read his full post at Medium here.