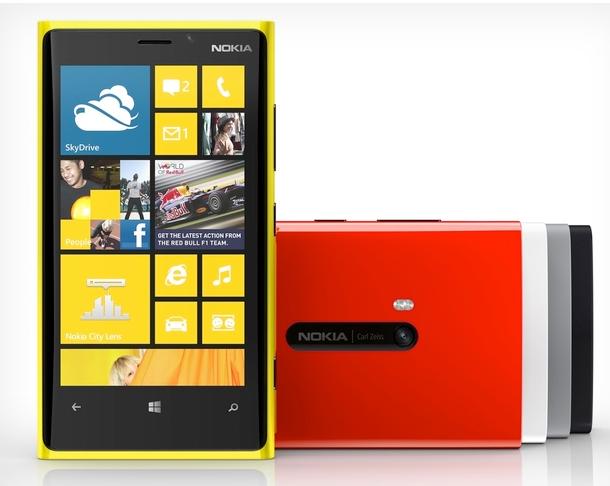 Nokia Conversations recently listed some of the awards Nokia Lumia 920 received in 2012. The list is quite long and check them out below.
The Top Smartphone of 2012, V3, UK
The Best Mobile Phone of 2012, Readers Choice Award, Gizmodo, Australia.
iF Award for Outstanding Design, International Forum Design, Germany
Mobil Award for Best Smartphone Design, Mobile Magazine, Denmark
Best Smartphones of 2012, The Next Web, USA
Top Score Award, Mobil, Sweden
The Best High End Smartphones for the Holidays, CNET, USA
Best Productivity Phone, Best Camera Phone, Best Mapping Phone, Best Windows Phone, Runner up, Arstechnic, USA
Top 25 Tech of 2012, Mashable, USA
Top Smartphone of the Year, Mybroadband, South Africa
Best AT&T Smartphones of 2012, BGR, USA
Nokia Lumia 920 running Windows Phone 8 is already grabbing enough mind share it always needed and I hope this will grab them some market share as well.
Source: Nokia