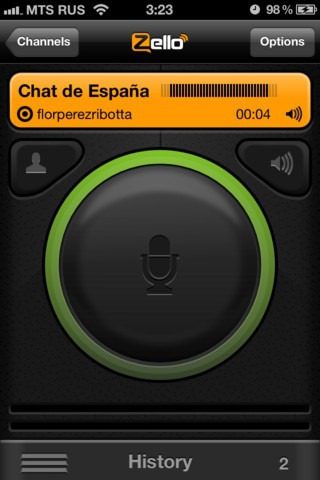 We first heard about Zello, a Push to Talk service for iOS, Android and Blackberry, heading to Windows Phone in June last year.
Now the app is in public beta, meaning interested users can sign up for an early preview.
Zello has 35 million users, and adds a twist to the Push to Talk formula by adding "channels" which can have up to 300 users, and which therefore allows large scale group chats.
Zello also has Zello Work version for Enterprise users, and its arrival on Windows Phone would be good news for the OS's enterprise ambitions.
See a video demo of the app on Android after the break and sign up for the beta here.