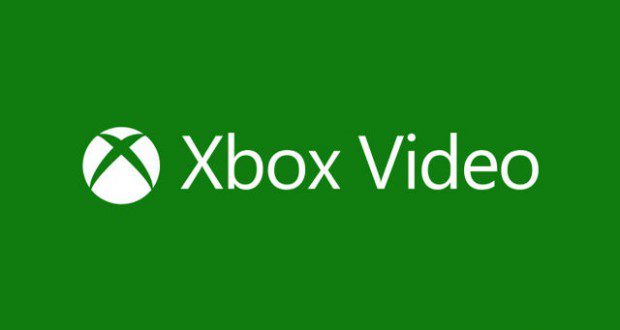 Microsoft today has updated their Xbox Video (or just Video) app in the Windows Phone Store for the second time this month (last being on the 12th of November)
This time, the app is bumped to v2.6.429.0 and includes many important bug and issue fixes.
According to the Xbox Video Blog Version 2.6.0429.0 on Windows Phone 8.1 fixes an issue that caused very slow app launches and, in some cases, app crashes.
What are your thoughts about this update? Have you found something new too…? Tell us down in the comments!