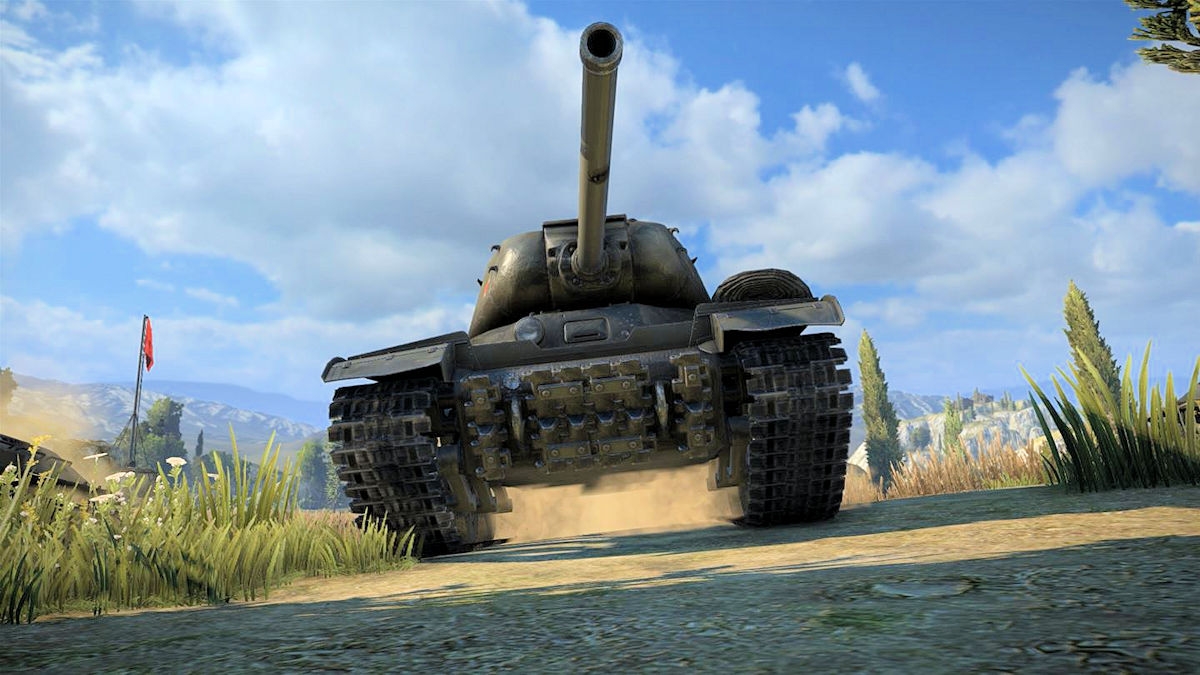 Popular tank battle game World of Tanks has received support for HDR mode for the Xbox One S in its latest update is now available for download on Xbox One. The news was announced by the developers on Reddit.
The game is free to download on Xbox Live, providing unlimited gameplay for Xbox Live Gold members and a 7-day trial for Xbox Live account holders.
Game Description: 
Take command of history's most powerful tanks and experience the intensity of tank combat on console like never before. Charge into the fray and engage in epic 15-v-15 multiplayer tank battles. Hundreds of realistic mid-20th century armored fighting vehicles await your command. For the first time ever, battle with players on Xbox One and Xbox 360 with cross-play.
The update means Xbox One S owners with a compatible TV with HDR support will be able to view the game with much more vivid graphics and greater colour depth.  Other games which support the Xbox One S HDR mode include Deus Ex: Mankind Divided, Forza Horizon 3 , Gears of War 4, NBA2K 17, Resident Evil 7 or Scalebound.
See the trailer for the game below:
Download World of Tanks (FREE) for Xbox One from the Xbox Games Store