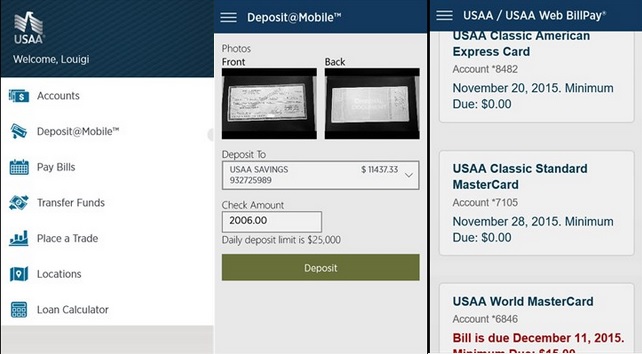 Unfortunately today we have another banking app to add to the list departing the Windows Store platform. As before, the USAA banking app started on Windows Phone, but in 2015 became a UWP app for both Windows and Windows 10 Mobile.
USAA stopped supporting the app in November last year, but it was then still mostly functioning. Today the app started delivering a message when opened that it is no longer supported, and no functions are available.
While some say PWA web apps will replace these important apps, it seems unlikely those websites will offer the convenient login and features such as check deposit, which was available on the Windows Store version, leaving the Windows ecosystem somewhat poorer once again.
Are any of our readers affected by this move? Let us know below.
Via Reddit.com