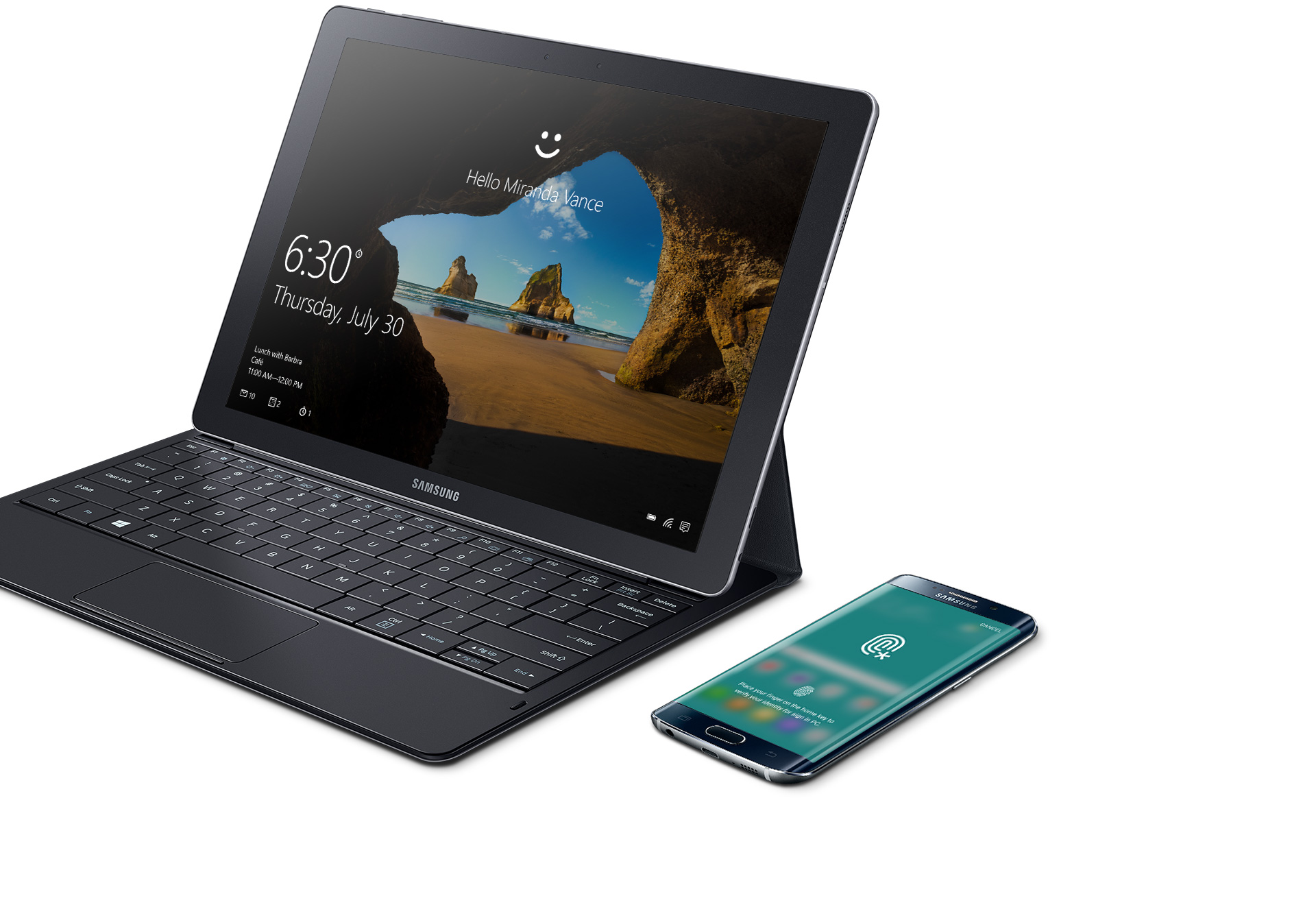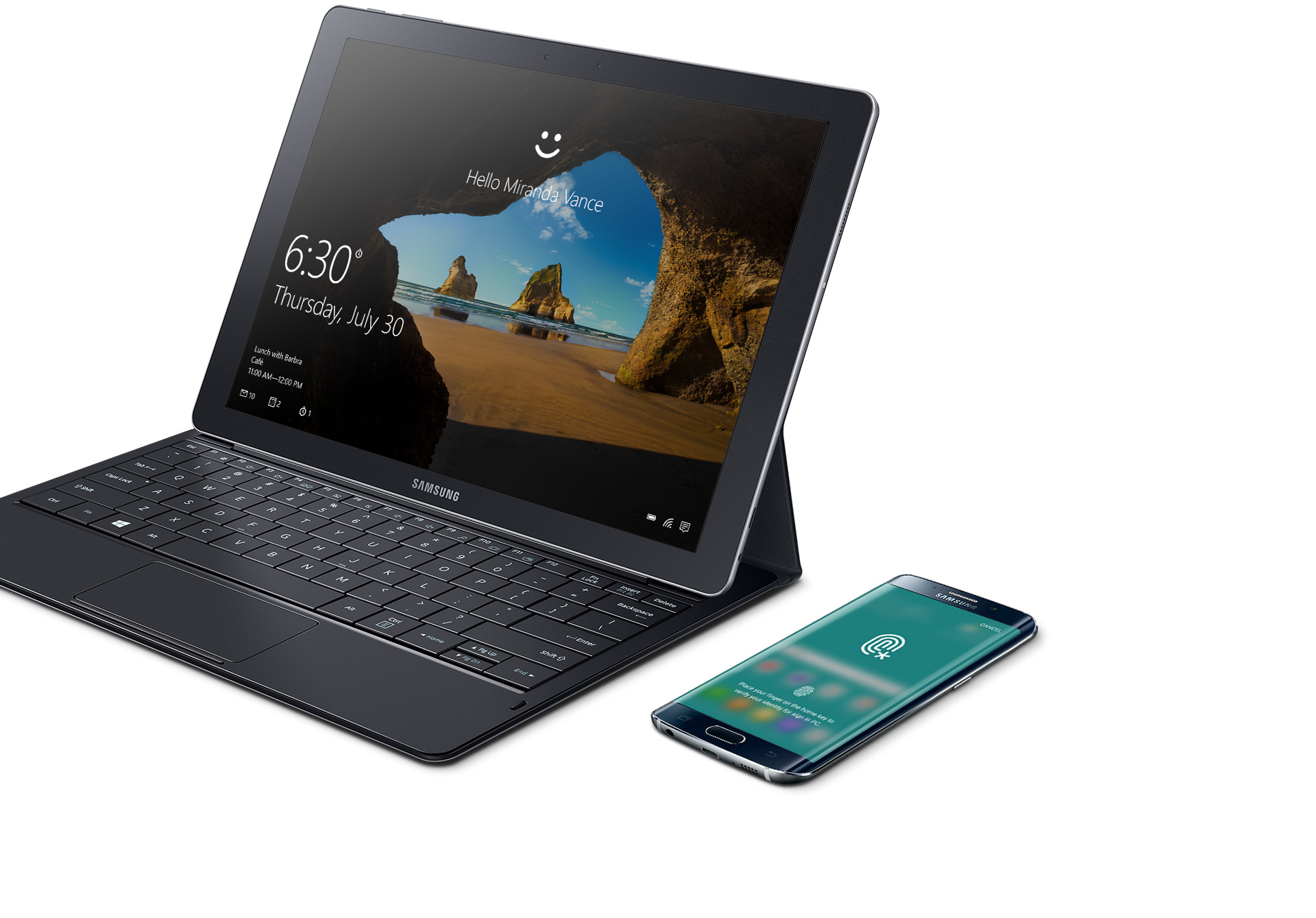 Microsoft's decision to retrench from the smartphone market has left many Windows Phone users with little option of moving to another OS for their next phone.
Kantar reports that for many the first choice has been mid-range Android handsets.
In Europe in the EU5 countries Windows Phone's market share dropped by 5% to 4.9%, with Android taking the lion share of the buyers.  They report  nearly 7% (6.6%) of new Android customers came from Windows, vs. just 3.3% from iOS. Among new iOS buyers, 2.6% migrated from Windows.
"For those switching from Windows, Android has offered a better user experience, with a variety of brands and models across a multitude of price points," said Dominic Sunnebo, business unit director for Kantar Worldpanel ComTech Europe. "In Italy and France, the strongest Windows Phone markets for a time, nearly 10% of Windows mobile users moved to Android in the three months ending March 2016. What's more, they opted for brands like Huawei, Wiko, and Asus, featuring mid-range devices that represent good value for the money. Contrast that with Great Britain, where Android growth is still dominated by Samsung, and driven in this period by mid-range devices like the J5 and A5."
It seems clear that this move is likely to accelerate over the next 6  months, with no new Microsoft Mobile phones expected this year, meaning not just market share but usage share and Windows Phone ownership will drop dramatically, leading to a vicious spiral of reduced development and support.
It is a fact that the majority of Windows users are also Android users, with Microsoft offering increasing support for the OS, including integration via the Cortana app. Are our readers planning to stick to Microsoft's mobile platform or have you already jumped ship? Let us know below.