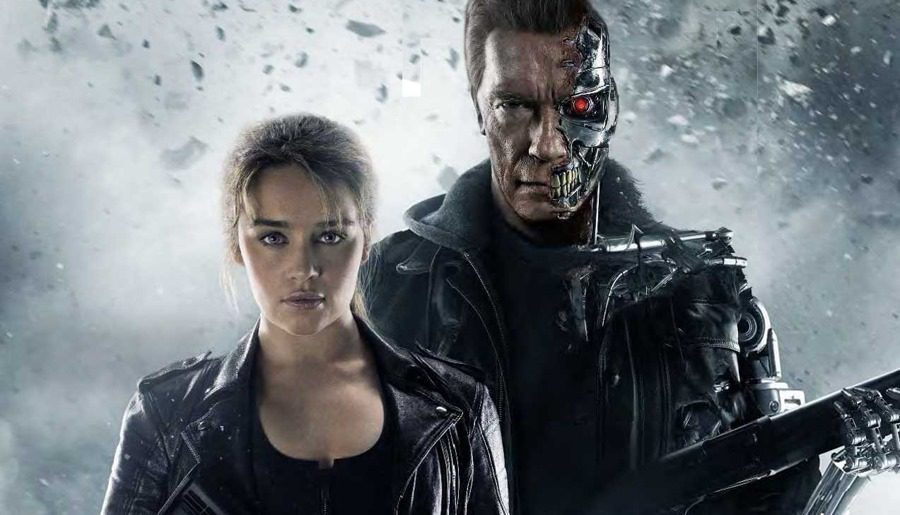 Microsoft loves product placement, and we also enjoy seeing our favourite Windows Phone handsets in rather unusual locations.
The latest appearance on the big screen is in the new Arnold Schwarzenegger vehicle, Terminator Genisys, where it seems the only handsets to survive the apocalypse were Windows Phones, with the Lumia 1520 in particular making its big debut.
Unfortunately it seems the devices were rather instrumental in the downfall of Earth, and we hope Microsoft avoids that fate as it continues to develop Cortana into the future 😉
Have our readers seen the movie, and have you noticed Windows Phones in any other recent movies? Let us know below.