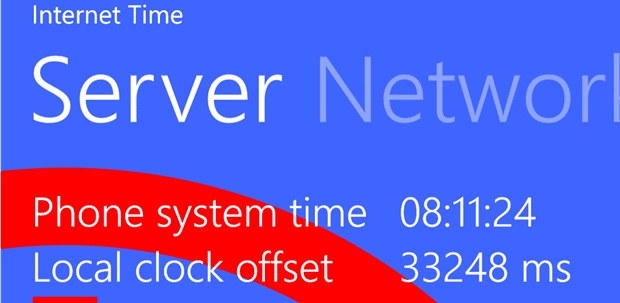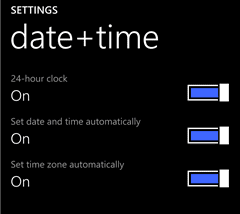 Windows Phone 8.1 Update 1 introduced the ability to set the clock via NTP (also commonly called Internet Time) rather than the carrier clock, allowing phones for example to automatically set the correct time when first set up when carrier time services are not available.
Unfortunately it does not seem to do a good job afterwards, as clock drift continues to be an issue later.
With the Apple Watch claiming atomic precision time by simply using a feature that's in theory available to everyone else, surely its time for Microsoft to fix this simple bug.
Do our readers agree?