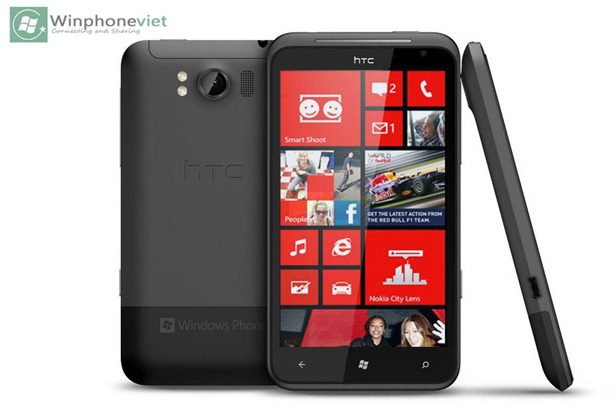 It seems XDA-Developers, built on a culture of sharing, has recently become a very different place, with ROM cooks holding on to the base ingredients for their ROMs instead of making it available to the rest of the community.
In a small sign of change, the RTM version of Windows Phone 7.8 has finally been made freely available and can be download from HD2Owner's thread on XDA-Developers here.
He writes:
Label=WM7_Main_Ship
ParentBranchBuild=8858
TimeStamp=20121105-2048
Builder=mojobld
sys contains all 24 langs and is in "osb-multibuild-format"
Prospective cooks can find the ROM here.
Via WP7RootTools.com