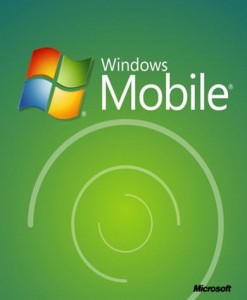 Finally!
I am a Windows Mobile Purist…
I prefer a Windows life (being that I am a Microsoft Certified Professional I am sure), I just find it easier. I was one who never had problems with Vista, am excited by Windows 7 and I am currently trying to learn how to write apps for Windows Mobile.
I just think Windows (Mobile) is just…Better!
The guys over at XDA Developers (who I am sure agree with me LOL) have taken us one step further to a complete Mobile Operating System domination (Insert evil genius laugh here ).
They have been working on a Windows Mobile app store that functions like "Apple's App Store along with Ubuntu Package Manager". It is still under development but I can see this being a Giant step at propelling Windows Mobile application installation. If you check out the site now you can even be a contributor to its development by helping to pick out the name!
I put my vote in for Gecko App Manager
Source: