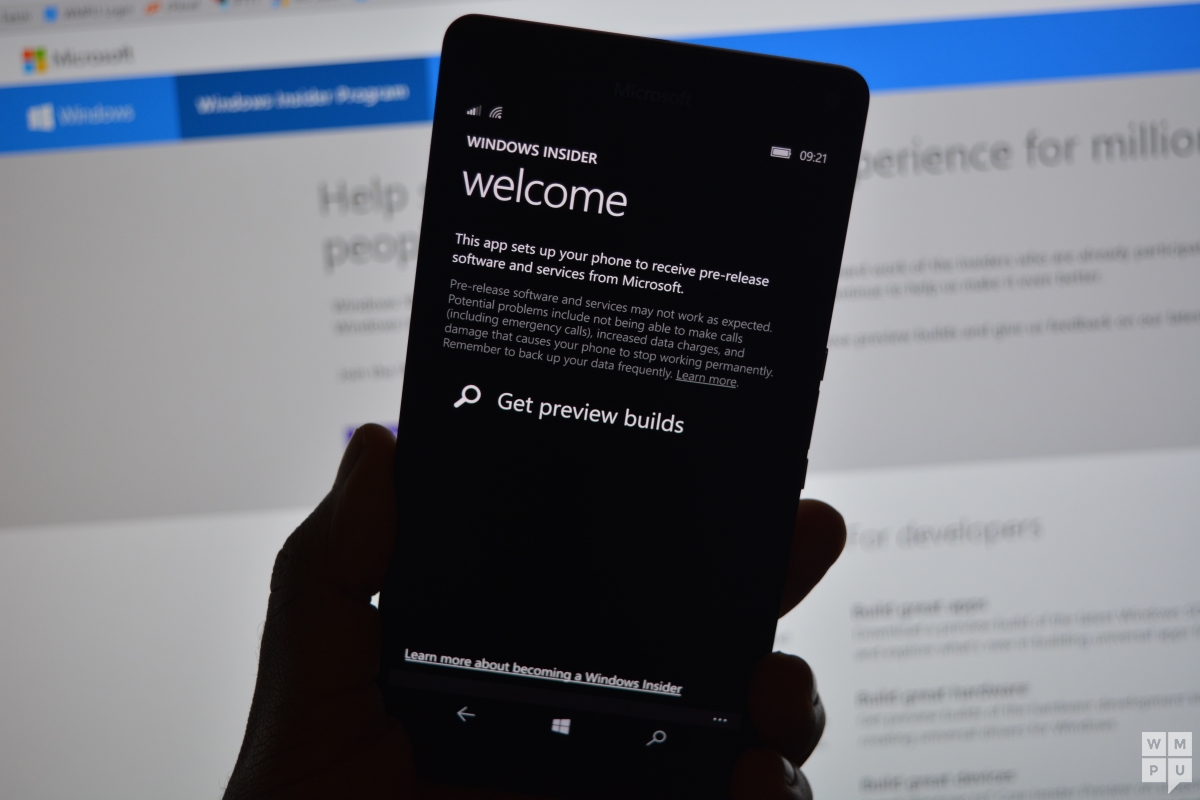 The Windows Insider program is getting a new ring today. The new ring called the Release Preview ring will allow Insiders get early access to updates for the Current Branch, Microsoft apps and drivers. This means that Insiders will get a better experience on their devices as the builds will be similar to the updates which Microsoft will release to consumers. Microsoft stated:
Today we are introducing a new ring named the Windows Insider Release Preview ring for both PC and mobile. The Release Preview ring will focus on Insiders that want to stay on the Current Branch (currently builds based off of 10586), but continue to receive early access to updates, application updates, and driver updates.
For those who don't know, the Windows Insider now has 4 rings. First up is the Fast Ring where the company releases new Windows 10 builds almost every week, but they include bugs and other issues. The next one is the Slow ring which provides more stable builds, but they don't get many builds every month. The third one is the Production ring which allows Windows 10 Mobile users to get the latest firmware and the latest OS for their device (could depend on their region and carrier). And lastly, the Release Preview ring which will allow Insiders to get early access to patches for their existing build (e.g 10586.xxx).
To put it simply, the Release Preview ring will allow users to stay on Threshold 2 and continue to get updates for build 10586. However, it seems like Microsoft will start delivering Redstone builds for Mobile to Insiders soon, which means users will have to use the Release Preview ring to stay on Threshold 2 and get a better user experience. If you don't want to stay on Threshold 2, you can simply go back to the Fast or Slow ring to continue getting the latest builds of Windows 10.
What do you think of the new Release Preview ring? Discuss in the comment section below.