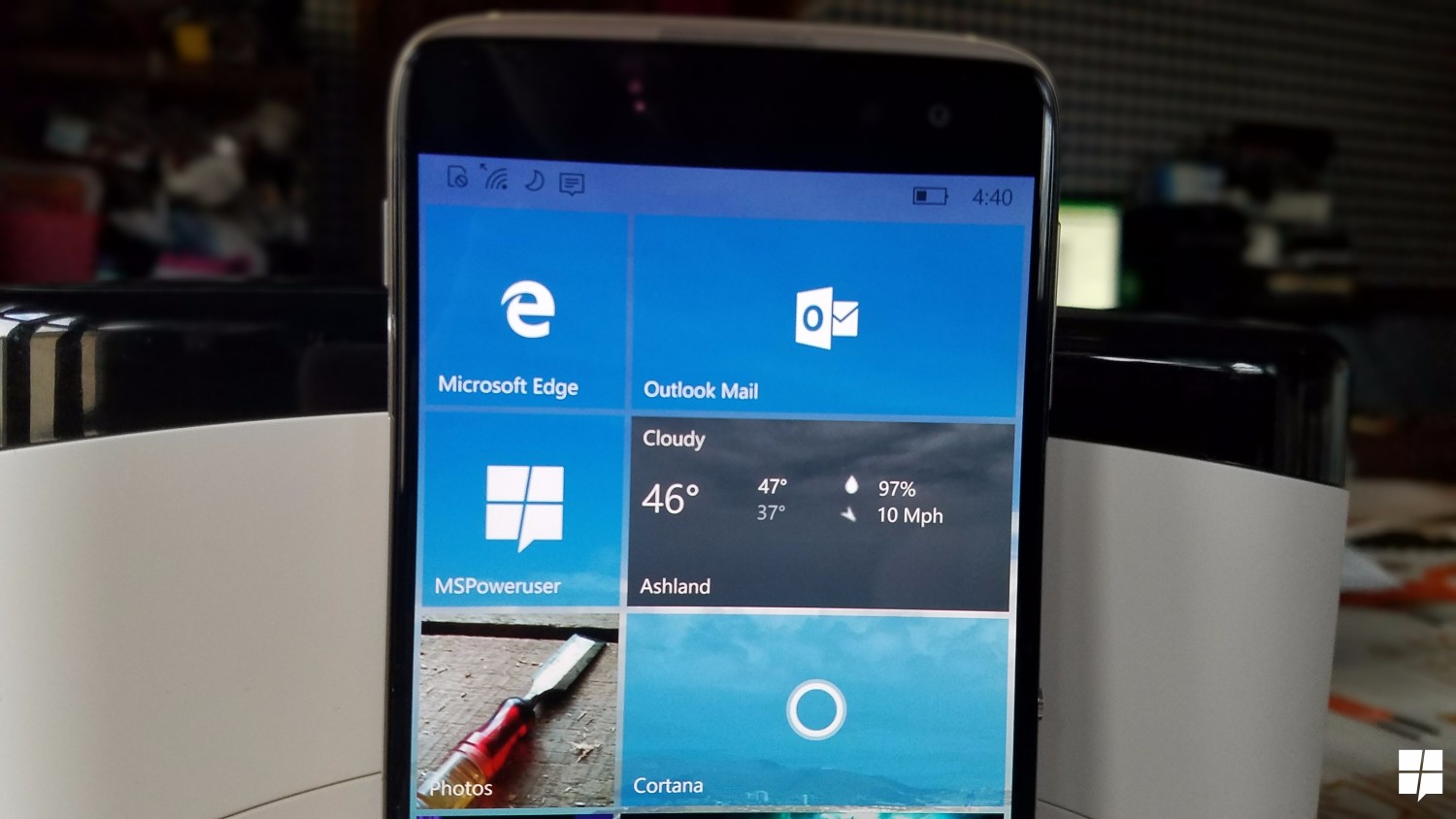 Windows 10 Mobile flagships this year have been strangely limited in availability, with the Alcatel Idol 4S being limited to T-Mobile USA,and the HP Elite x3 not being sold in any carriers. That may change in the near future.
Microsoft has pushed out an update to the Windows Device Recovery Tool adding support for the Telstra HP Elite x3, the Alcatel Idol 4S T-Mobile, and Open Market variants of the same, as well as the Lenovo Softbank phone that no one really cares about.
The most interesting part of this is the support for the Telstra HP Elite  x3 and open market Idol 4S. While neither of these two variants currently exist on the market, the update hints at plans to release them for sale. This means that in the future Australian businesses and fans will be able to pick up the HP Elite x3 from Telstra carrier stores with a regular contract instead of an outright purchase, and that Windows fans on non-T-Mobile carriers will be able to pick up the Idol 4S and us it on the carrier of their choice.
We've reached out to Alcatel and HP  on these points and will be updating the post if necessary.
The Alcatel Idol 4 and HP Elite x3 are the best Windows phones you can buy this year, and you can read our reviews of them here and here.