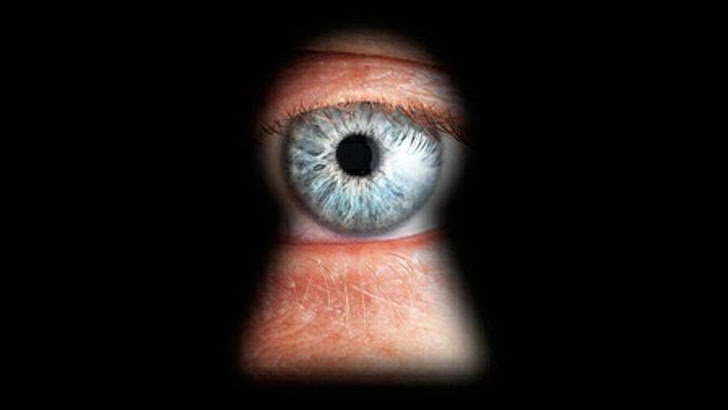 Update: Microsoft has shared an official statement on the topic as well as shared ways in which users can stop Windows 10 from sending apps and service Activity History to Microsoft.
Microsoft is committed to customer privacy, being transparent about the data we collect and use for your benefit, and we give you controls to manage your data. In this case, the same term "Activity History" is used in both Windows 10 and the Microsoft Privacy Dashboard. Windows 10 Activity History data is only a subset of the data displayed in the Microsoft Privacy Dashboard. We are working to address this naming issue in a future update.

– Marisa Rogers, Microsoft
If you're concerned about the data that Microsoft collects then you can follow the steps below to make sure that the Activity Logs are not shared with Microsoft.
Under Settings->Privacy->Activity history: ensure the setting "Let Windows sync my activities from this PC to the cloud" is not checked (learn more here)
Under Settings->Privacy->Diagnostics & feedback: ensure Diagnostic data is set to Basic (learn more here)
Original Story: Microsoft was heavily criticized for collecting and sharing user activity data just after Windows 10 came out. The company, in their defence, said that the data is collected to improve Windows and is not shared outside of Microsoft. However, users weren't satisfied with Microsoft's answer which forced the company to publicly acknowledge that they have allowed users to opt-out of sharing logs with Microsoft.
Unfortunately, the company didn't follow through and users on Reddit have now confirmed that Microsoft is still receiving logs from Windows 10 users. While users now have the option to head to Settings>Privacy>Activity History and uncheck "Let Windows synchronise my activities from this PC to the cloud" to prevent Microsoft from getting the data, it is not working as advertised. Users have also discovered that clicking "Clear activity history" doesn't help either as you can still login in on your Microsoft Account and access the Activity History even after clearing it from the PC. As it turns out, Activity History is related to Diagnostics & feedback setting and you will need to go to Settings>Privacy>Diagnostics & feedback and set it to "Basic" to prevent Microsoft from recording your activities.
Unfortunately, the whole purpose of adding Privacy settings was to clarify what data is collected and let users control what data is shared but clearly that hasn't been the case here. Microsoft should really start taking privacy seriously especially since GDPR guidelines dictate that every company has to be open about the data they collect and let users opt-out if they want to. Microsoft hasn't commented on the allegations yet but we do hope they come out and clear the air before any real damage is done.
Via: Beta News