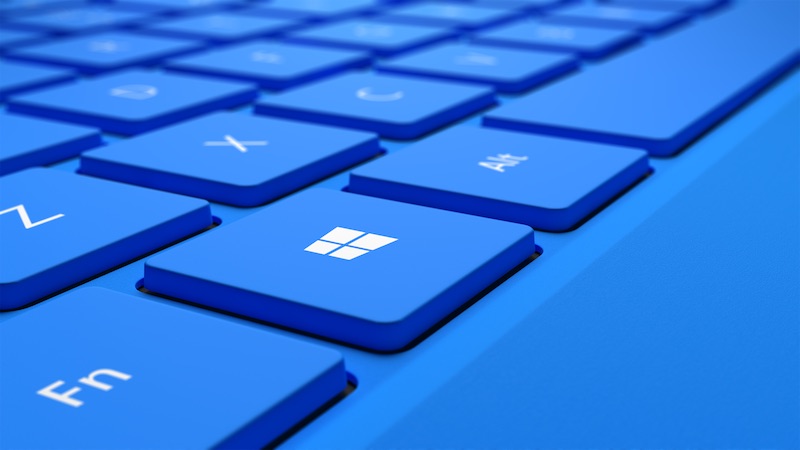 Net Market Share has just released its OS market share report for June 2016. According to the report, Windows 10 now claims 19.14% of the market, which is pretty good. Microsoft recently announced that the OS is running on more than 350 million active devices, and the OS might get a tonne of new users as the free upgrade offer is set to end later this month. For those wondering, Windows 10 had a market share of 17.43% back in May, meaning that the OS gained  1.71% market share in just one month.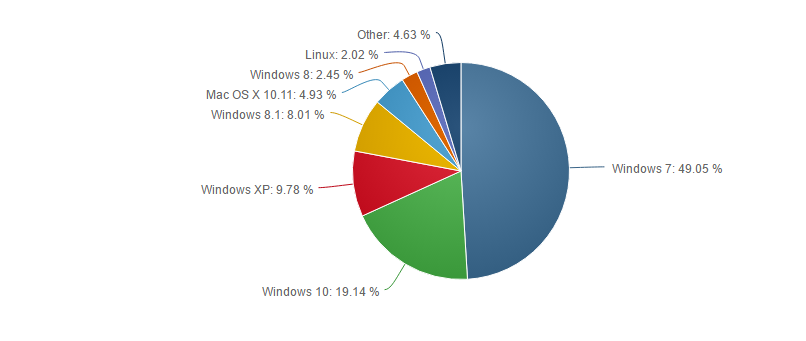 Unsurprisingly enough, Windows 7 is still the leading desktop OS with a market share of 49.05%, which is followed by Windows 10, and then Windows XP with 9.78% share. Windows XP is being followed by Windows 8.1 with 8.01% market share, which seems pretty appropriate.
As usual, you can find the full report at Net Market Share here.