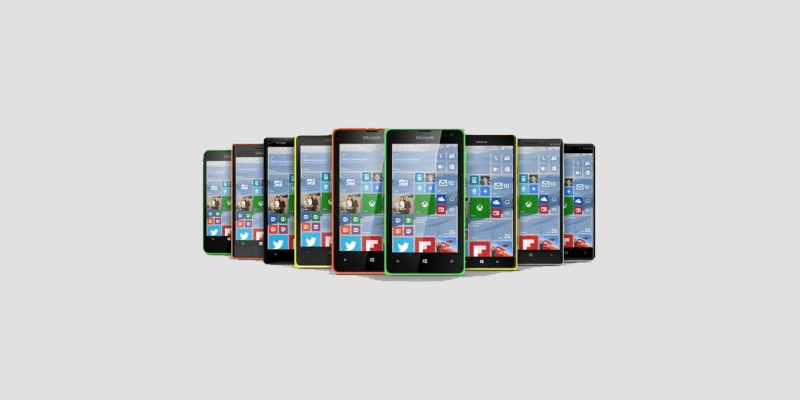 Microsoft released Windows 10 for Phones earlier this month to insiders. Windows 10 for Phones includes several new apps, re-designed Settings page, actionable notification, UI improvements, a new joystick for the keyboard and more.
Now, according to Neowin's trusted, "internal source", the operating system is currently being tested on 60,000 devices. Interestingly enough, this includes the Microsoft employees' devices as well. Nonetheless, 60 thousand is, of course, pretty small. This isn't a big surprise though – as the operating system isn't available for all Windows Phones or even all Lumias just yet. The Lumia 930, for example, doesn't support Windows 10 for Phones just yet.
As you can see, the insider program for Windows 10 for Phones is currently focused on low-end devices – which is why the testing base isn't very big. However, we do expect the number to increase rapidly when the operating system is available for Lumia flagships – especially the Lumia 930 and 1520.
Are you using Windows 10 for Phones? Make sure to let us know in the comment section below.