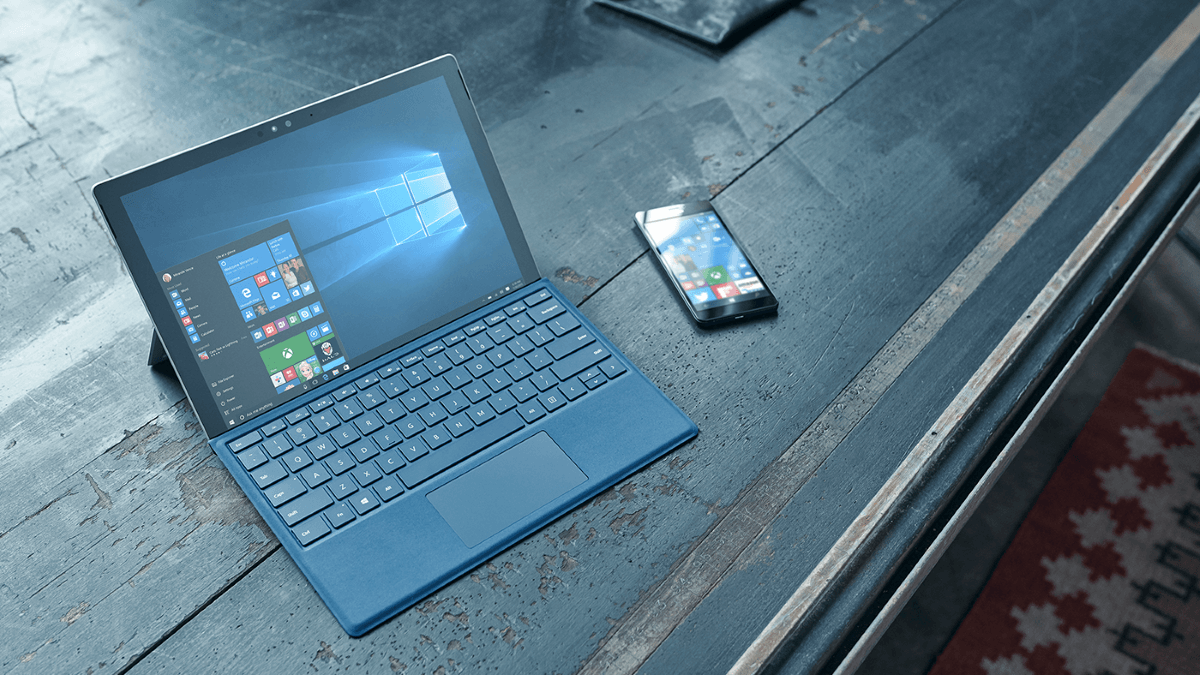 Microsoft is releasing two new builds of Windows 10 to Insiders today. Redmond is releasing build 15042 for PCs, and build 15043 for Mobile devices to Windows Insiders in the Fast Ring. The latest build of Windows 10 does not include a lot of new features, and that's expected as we are getting closer to the release of the Windows 10 Creators Update.
Firstly, let's talk about the PC build: there's a new Cortana animation in OOBE, and it now has a new persona on the OOBE. Microsoft is also adding a new dialog that will make it clear when Edge automatically blocks Flash content, so you can easily re-enable it on pages with Flash content if you really need it. Microsoft Edge's reading experience (EPUB support) has also been improved:
When reading a locally saved EPUB book in Microsoft Edge on PC, a book icon will now be used in the place of the previous generic in the tab bar.
If you switch pages while an EPUB book is being read aloud in Microsoft Edge, the reader will now jump to that new location in the book.
If you've changed the read aloud settings when reading an EPUB in Microsoft Edge, those settings will now be preserved for subsequently opened books.
And for Mobile? There's nothing new, literally. Microsoft did, however, fix some issues and made some minor improvements — but that's about it. There isn't a single new feature coming to Mobile devices with build 15043 which is kinda disappointing to see as the Windows 10 Creators Update is yet to introduce any major features for Mobile devices. To be fair though, the improvements made to Microsoft Edge's reading experience are available on Mobile devices too — so at least there's something new for mobile users.
As usual, there are a handful of other minor improvements and bug fixes in build 15042 and 15043 — so make sure to checkout the full changelog for the builds here. If you are a Windows Insider in the Fast Ring, you can get build 15042 on your Windows 10 PC and build 15043 on your Windows 10 Mobile device right now by heading over to Windows Update.