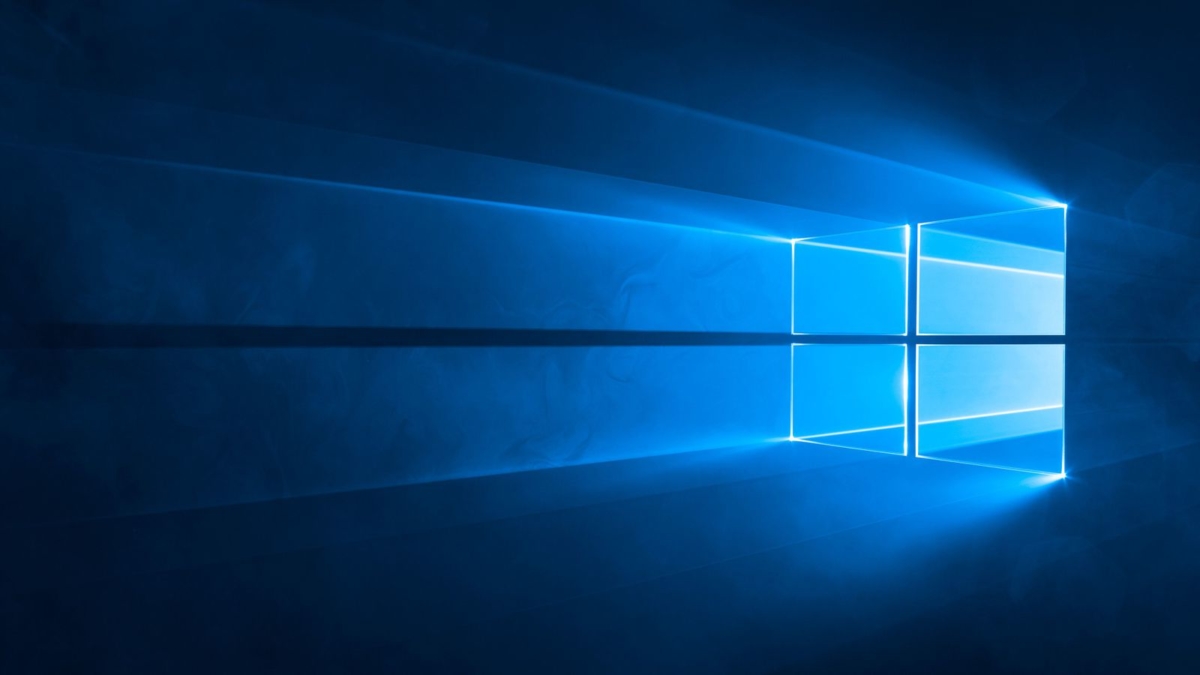 Last week Microsoft finally rolled out Windows 10 April 2018 Update to the public. Since then the company has received all sorts of backlash because of issues like microphone and black screen. Now, it looks like another issue has popped up for those on April 2018 Update.
According to users on Reddit, Microsoft is now removing the Shut Down option from Windows if a user has pending updates. So, if you have updates that need to be installed, you can't essentially Shut Down without installing them. Earlier, Microsoft used to have an option to "Update and Shut Down", and "Update and Restart" along with the usual Shut Down, Restart and Sleep options.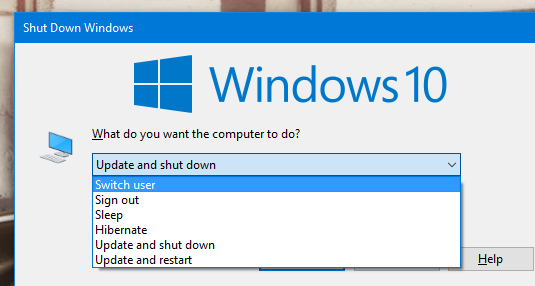 With this change, it looks like Microsoft is trying too hard to get users to install updates as soon as they are downloaded. What do our readers think of this new change? Share your views in the comments section below.
Source: Reddit