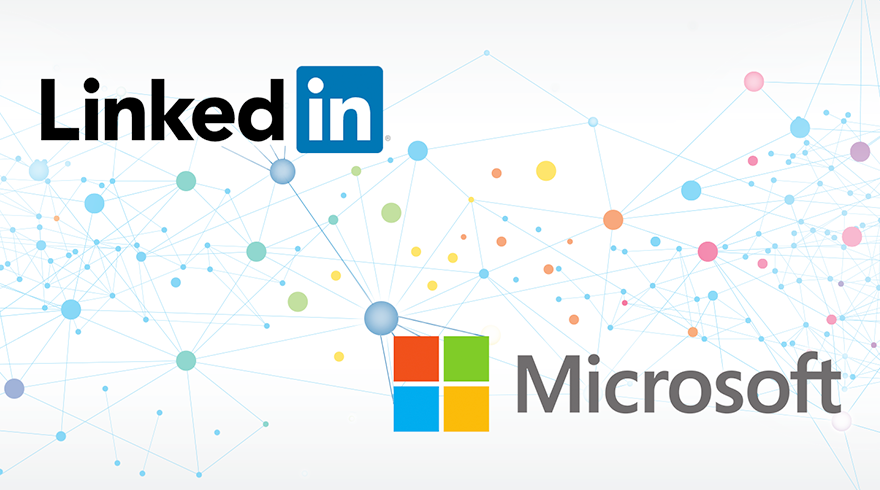 Earlier this week, Microsoft announced that they will acquire LinkedIn for $196 per share in an all-cash transaction valued at $26.2 billion, inclusive of LinkedIn's net cash. They also said that Microsoft will finance the transaction primarily through the issuance of new indebtedness. When Microsoft has over $100 billion cash, why is it taking loan for which they have to pay interest? The answer is to avoid huge tax in the US. This has become a common practice among most of the US multinational companies. Even Apple which has over $200 billion recently financed their transaction to pay dividends to their shareholders by raising debts.
How much they can save by paying through debts instead of their own money? Most of the money which Microsoft, Apple, Google and others hold are in the overseas. If they want to bring that cash inside US, they have to pay 35% to US government. Interest ratings are low in the US right now, and by raising debts, they can save at least 20%-25% of their cash. Not only that, they can save money in the future by paying less tax to the government by using interest deductions to reduce its taxable income.
Apart from the LinkedIn deal, Microsoft is already committed to pay $10 billion for share buyback program this year. Right now, Microsoft has only $3 billion in cash in the U.S. and would likely have to borrow to pay for the buyback along with LinkedIn deal acquisition price of $26.6 billion. This process could leave Microsoft rich abroad and cash strapped in the U.S.
"I believe they are betting that there will be a better way to get the earnings home in the future under most plausible expected tax reforms," said Kimberly Clausing, an economics professor at Reed College.
Moody's Investors Service placed Microsoft's AAA rating under review for downgrade, citing the above reason. S&P Global Ratings, by contrast, affirmed Microsoft's AAA rating. Few more analysts could put Microsoft under ratings pressure.
Many US multinational companies are lobbying US government for "repatriation holiday," allowing them to bring money to the US at a rate far below the 35 percent corporate tax. Till date, these companies are hoarding more than $2 trillion in earnings in their foreign subsidiaries and allowing them to bring their money back home in some way is good for everyone including the government, shareholders and the companies themselves.
FYI, some of the big acquisitions by Microsoft including Nokia, Skype, Minecraft are all based outside the US and they were acquired using offshore money!