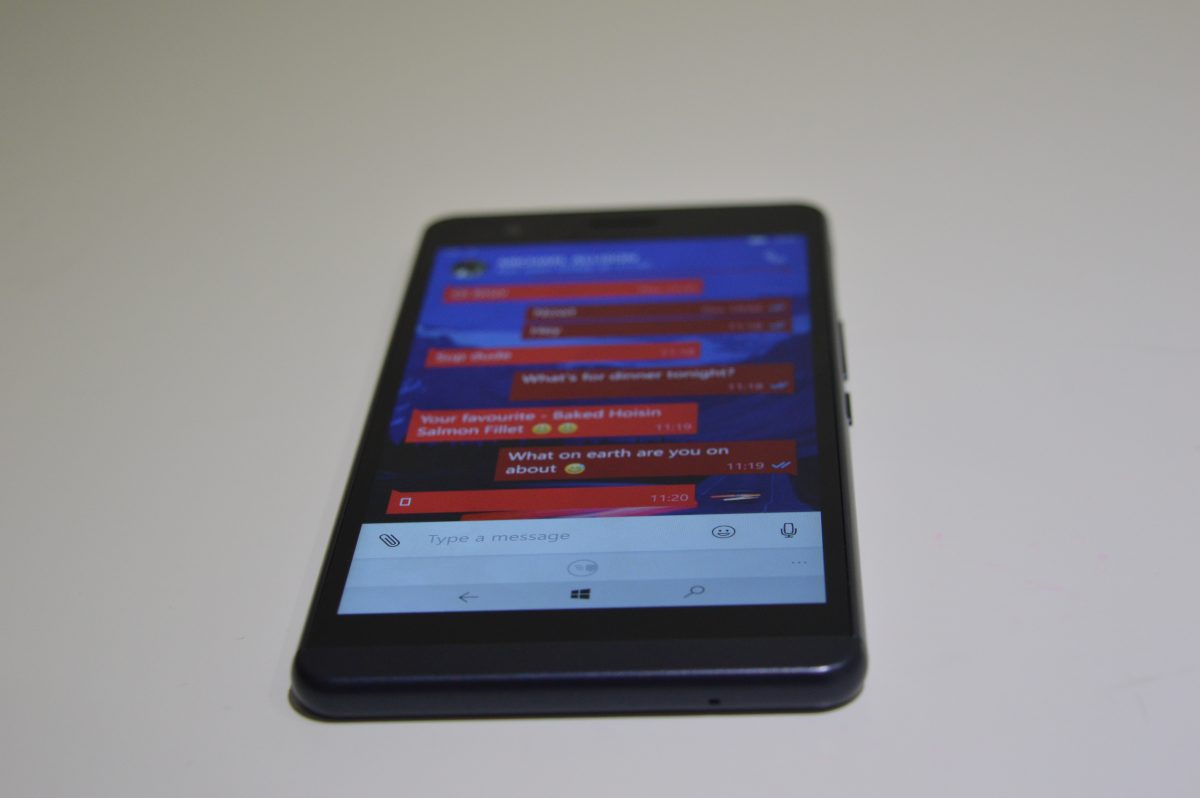 Earlier this year WhatsApp updated its Status feature to take on Snapchats's Stories in line with Facebook's assault on Snap which started last Summer with Instagram Stories. The more traditional text-based "Status" which had been on WhatsApp since its inception had been replaced by a more "modern" take on the Status concept. The only problem? WhatsApp removed the old Status style feature as well. Much like in the event of Facebook hypothetically updating its website to better accommodate photo statuses and remove text-based input users were not overly impressed. In reviews in multiple app stores, WhatsApp's users complained about the lack of status controls in the app and updated their review to reflect their disappointment.
In a statement delivered to TechCrunch, a WhatsApp spokesperson had the following to say
We heard from our users that people missed the ability to set a persistent text-only update in their profile, so we've integrated this feature into the 'About' section in profile settings. Now, the update will appear next to profile names anytime you view contacts, such as when creating a new chat or looking at Group info. At the same time, we're continuing to build on the new Status feature that gives people fun and engaging ways to share photos, videos and GIFs with their friends and family throughout their day
We've already spotted the new text-based Status in the Windows Phone beta apps, and it should be making its way round to users on regular channels either this week or next.
Did you miss WhatsApp's old "Status" feature? Let us know in the comments below