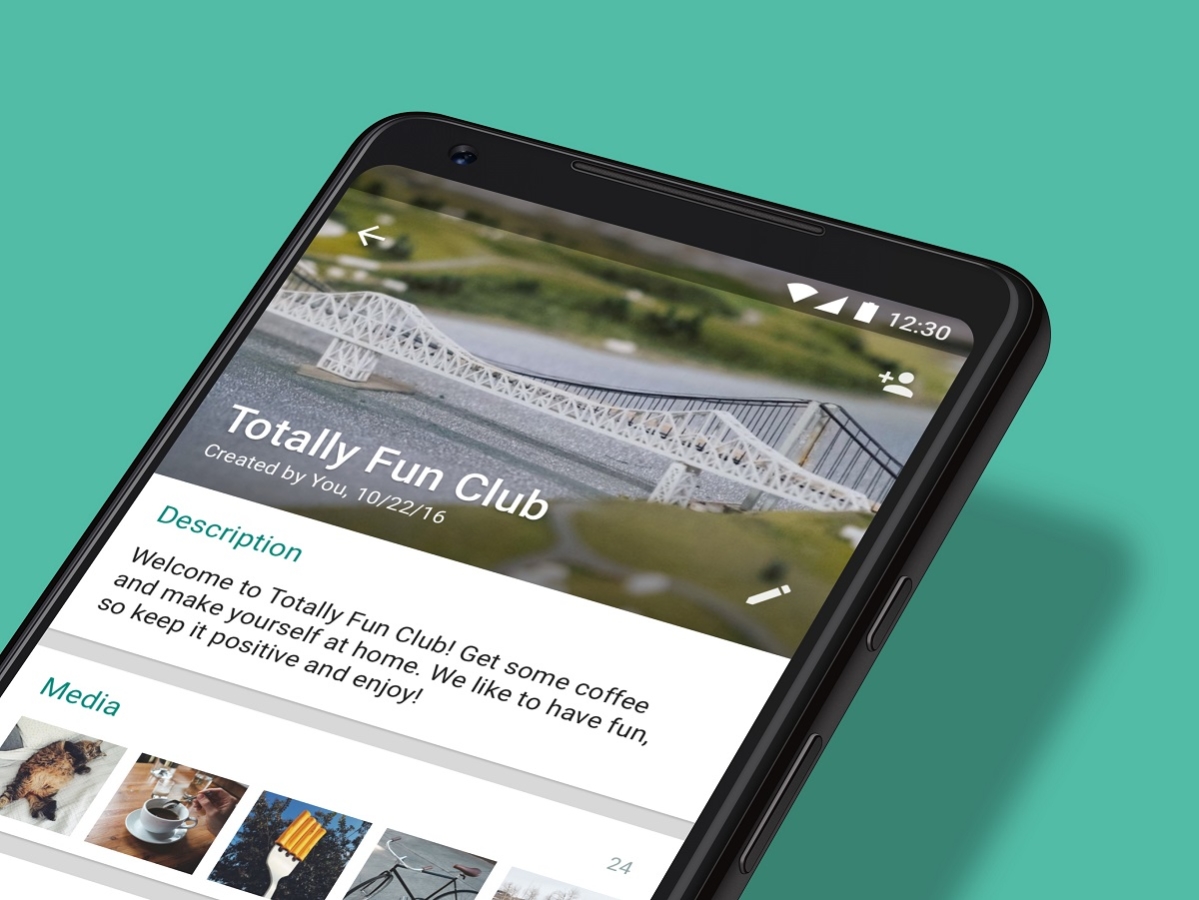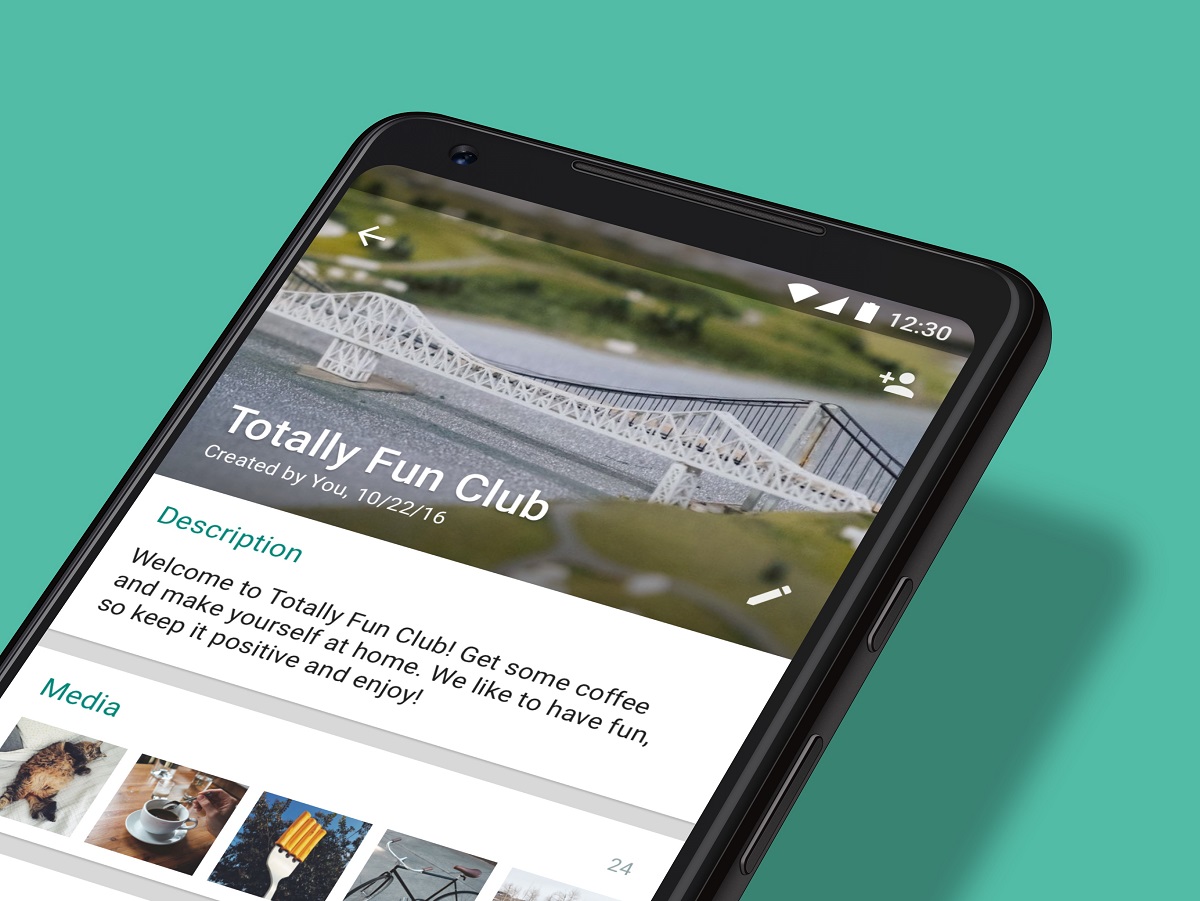 WhatsApp is currently rolling out a new feature to their messaging app which should make it easier for organizations or groups to send out announcements to members of the group.
The feature would let admins set up a group where only admins are able to send messages. This would be useful for a lecturer to create an announcement group for a class for example, without the danger of off-topic conversations or important messages being lost in the conversation.
The feature is a server-side switch and is currently being rolled out to Android and Windows Phone users. WhatsApp Web has also been updated to support the feature.
Via Onwindows.es